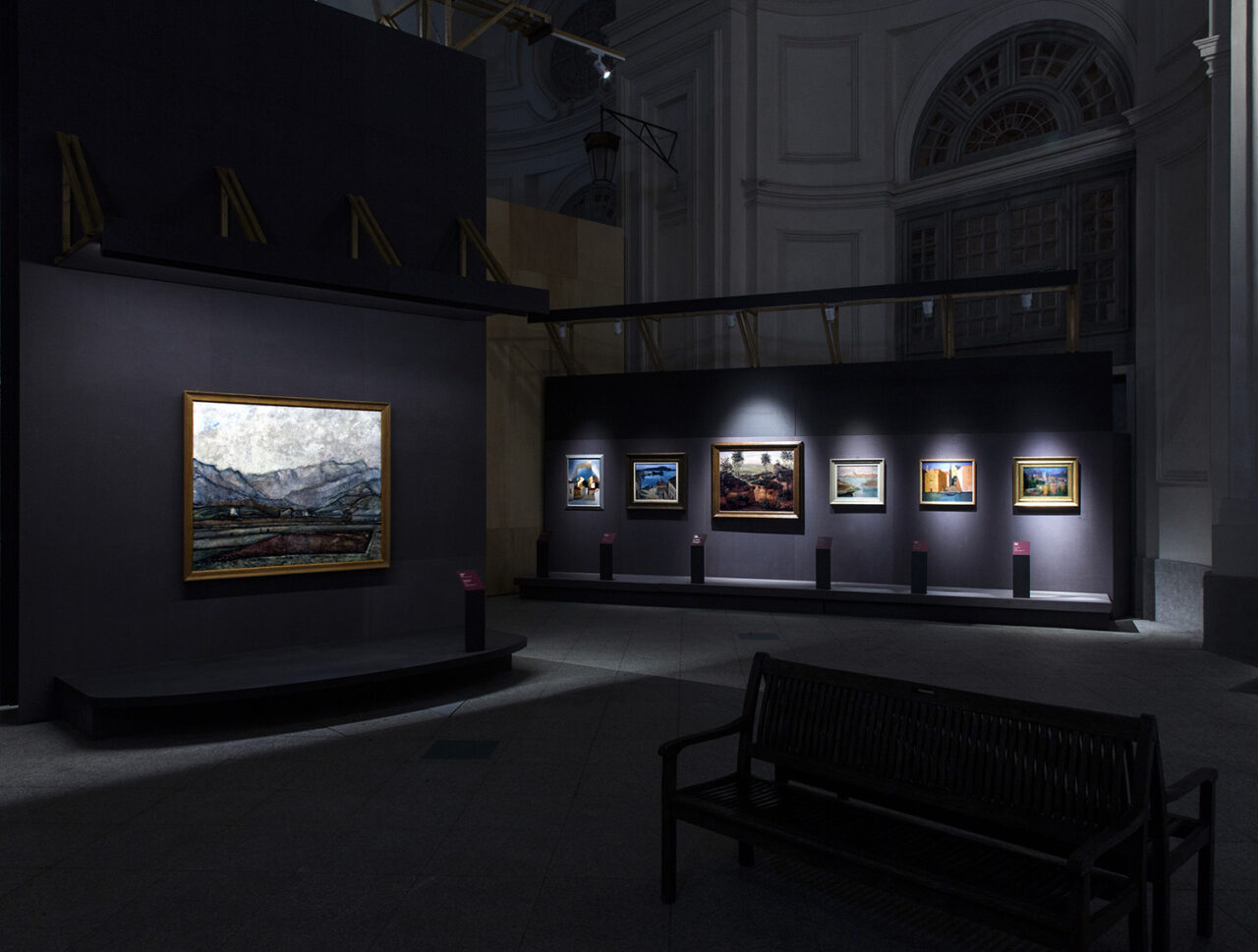 NEMO STUDIO ILLUMINATES LA VENARIA REALE IN TURIN
Nemo Studio applies its technical know-how by lighting the exhibition "Una infinita bellezza. Il Paesaggio in Italia dalla pittura romantica all'arte contemporanea".
Artworks from the late 18th Century to the present to discuss green issues such as love and awareness of nature, protection of the environment and climate change. The Royal Palace of Venaria Reale is one of the Savoy residences that has been a UNESCO World Heritage Site since 1997 and NEMO is pleased to continue collaborating with this institution by illuminating its prestigious exhibition premises.