LA DORÉ
NEO, by Bernhard Osann, a nomadic hyper-contemporary lighting object in the new "version or".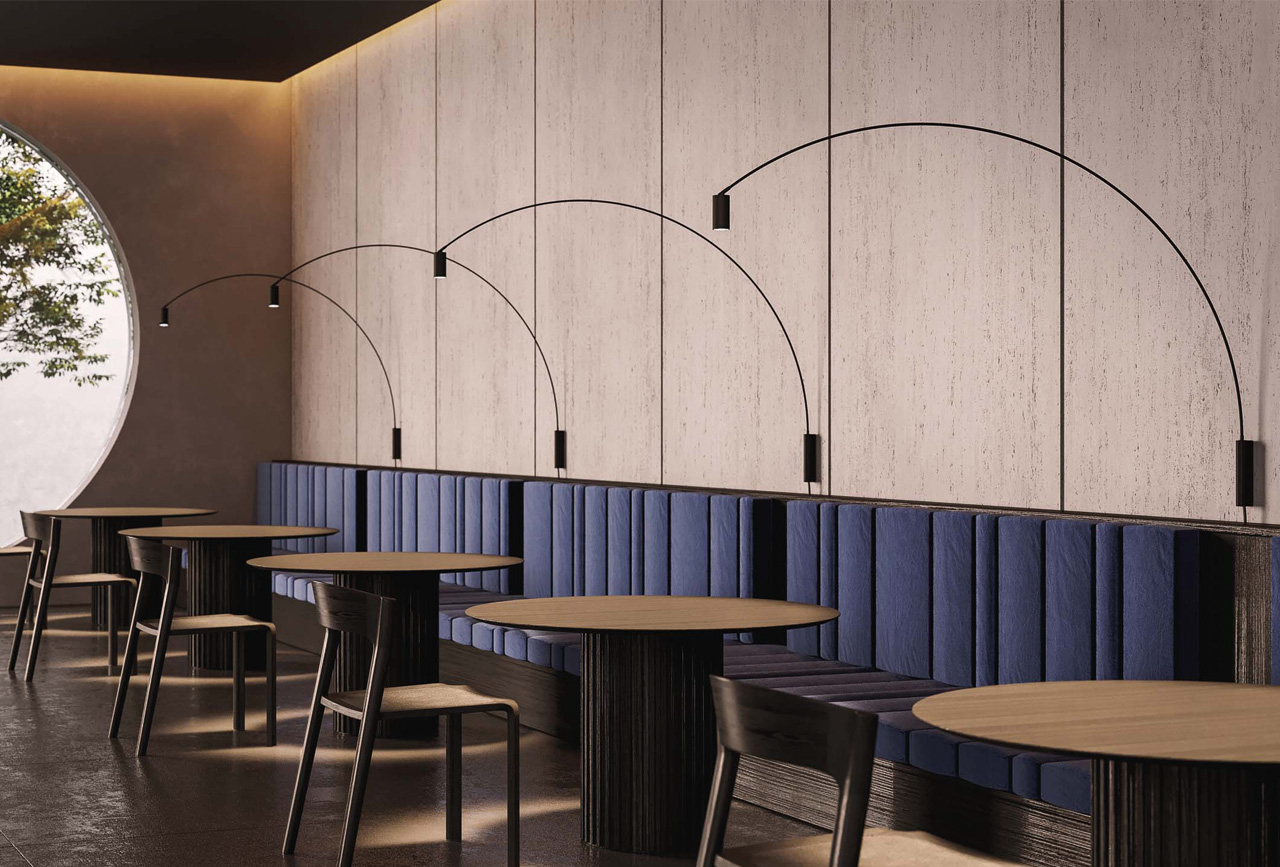 PRODUCT
FOX WALL
The latest addition to the collection, FOX WALL by Bernhard Osann, the essential aesthetic enhances its functionality.
DISCOVER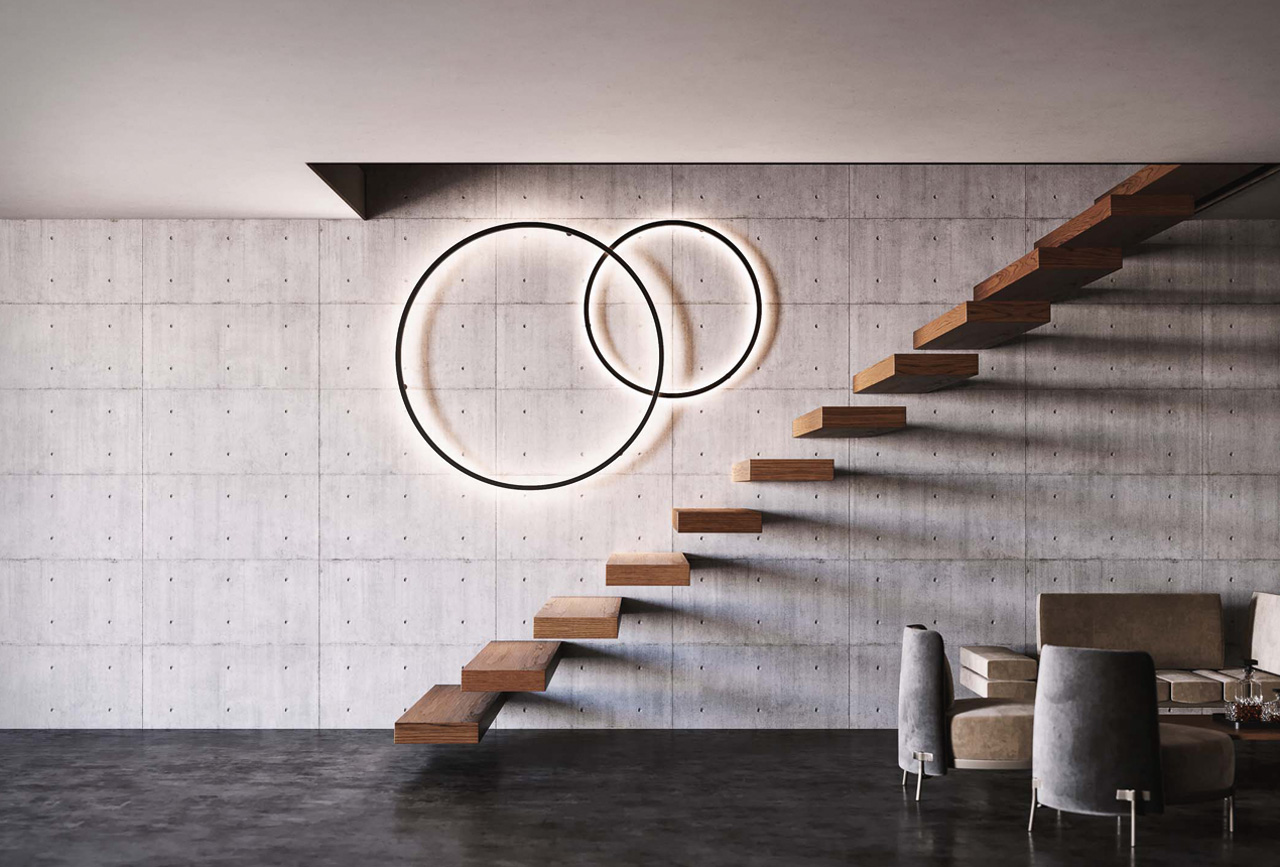 PRODUCT
ZIRKOL CIRCLE WALL AND CEILING
Zirkol Circle Wall and Zirkol Ceiling are the new pieces of the collection, suitable for direct or indirect, decorative and diffused lighting.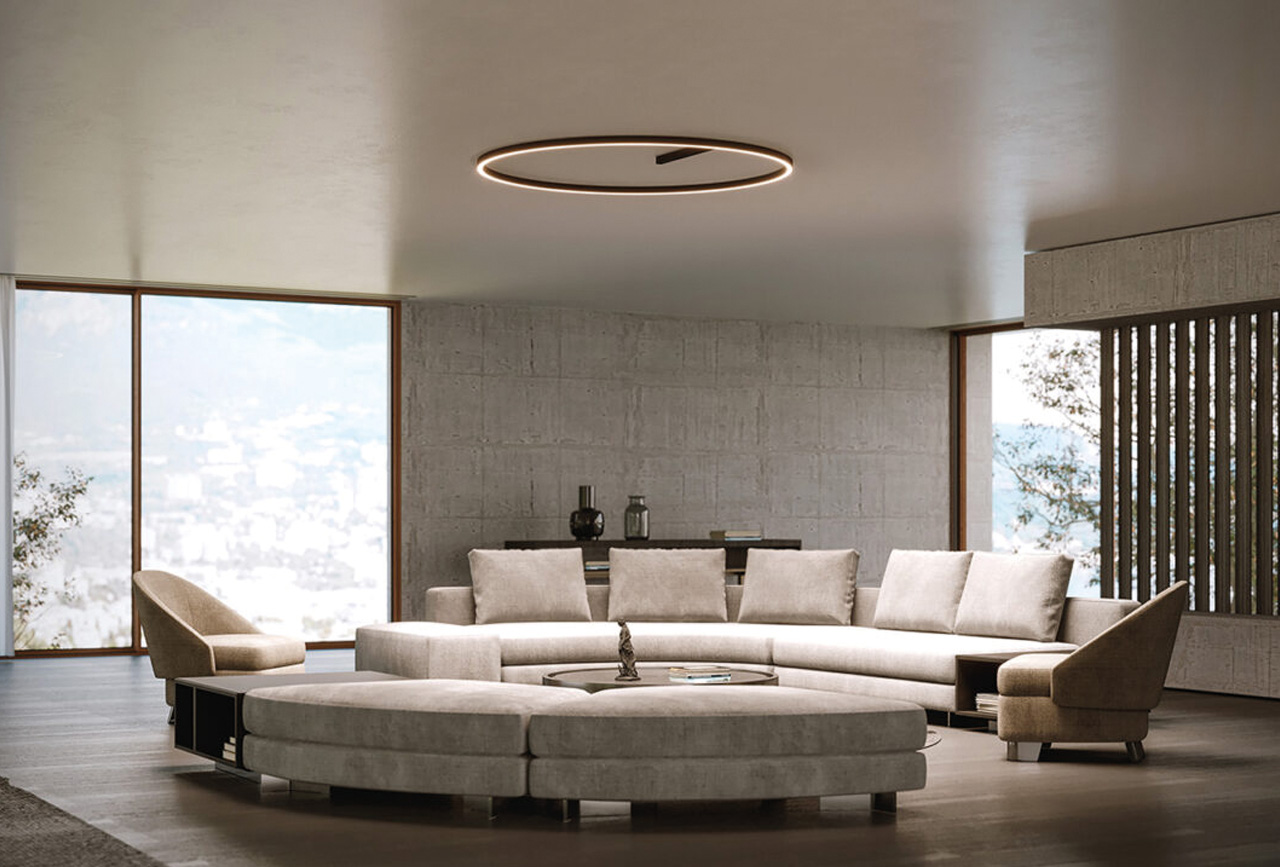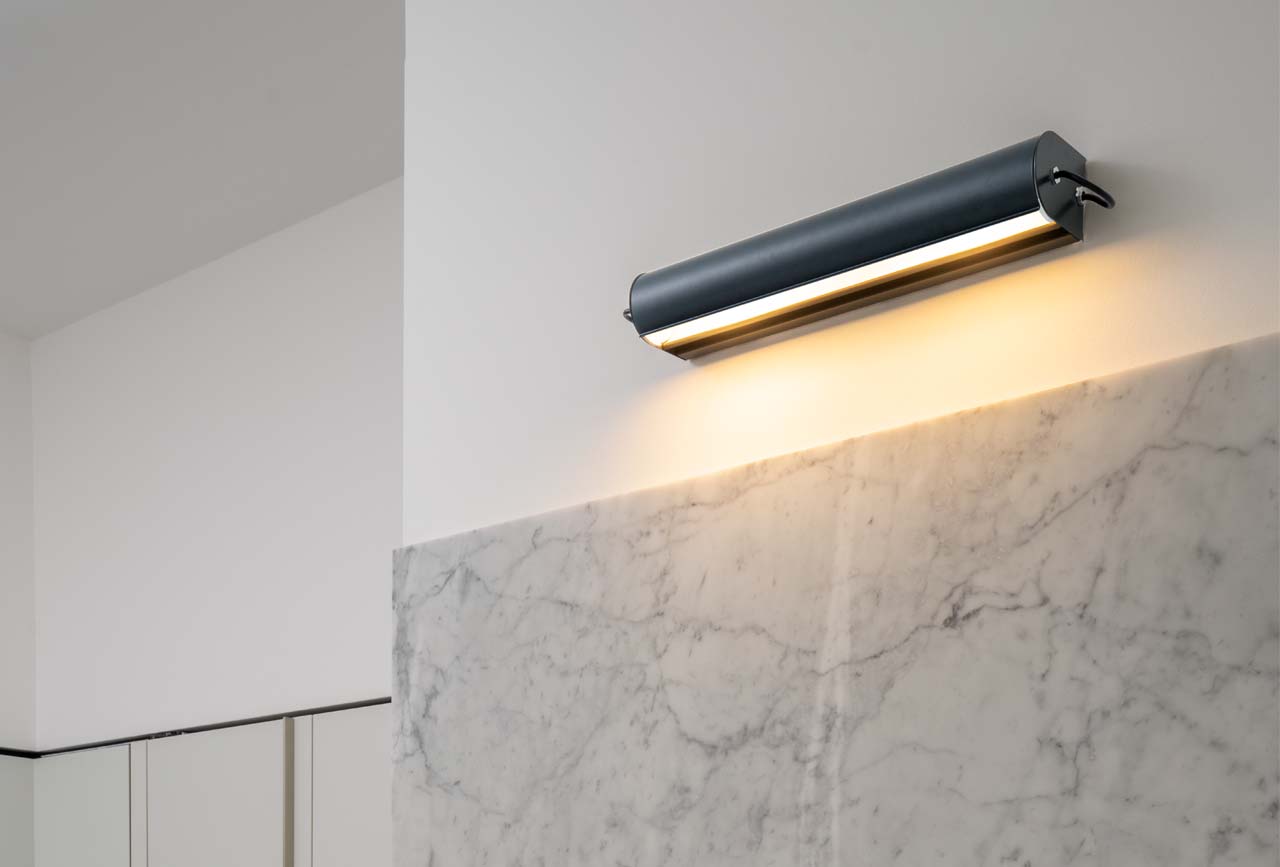 PRODUCT
APPLIQUE CYLINDRIQUE
Now available in two new finishes: anthracite grey and white wash.
Charlotte Perriand designed APPLIQUE CYLINDRIQUE for her mountain chalet Le Vieux Matelot in Saint Nicolas de Véroce in the early 30s. Perriand's interest in pivoting screens reflects her observation on human gestures: a simple touch allows to direct the lampshade and to control the light beam, making it possible to adjust intensity and direction.
DISCOVER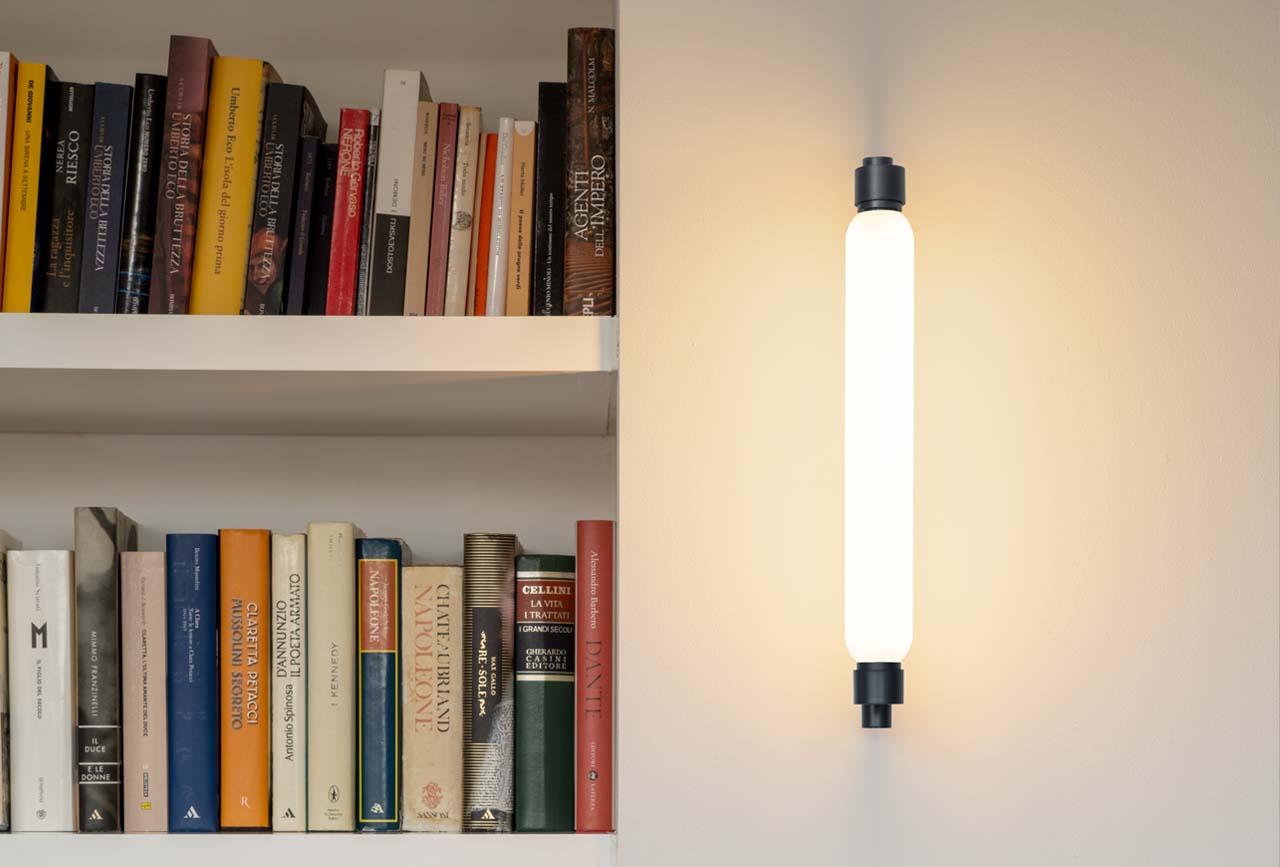 PRODUCT
LA ROCHE
Now available in two finishes: matte grey and the new matte black.
A manifesto of puristic architecture in the early 20s: the first wall lamp designed by Le Corbusier, originally conceived to enlighten the large windows of Villa La Roche.
DISCOVER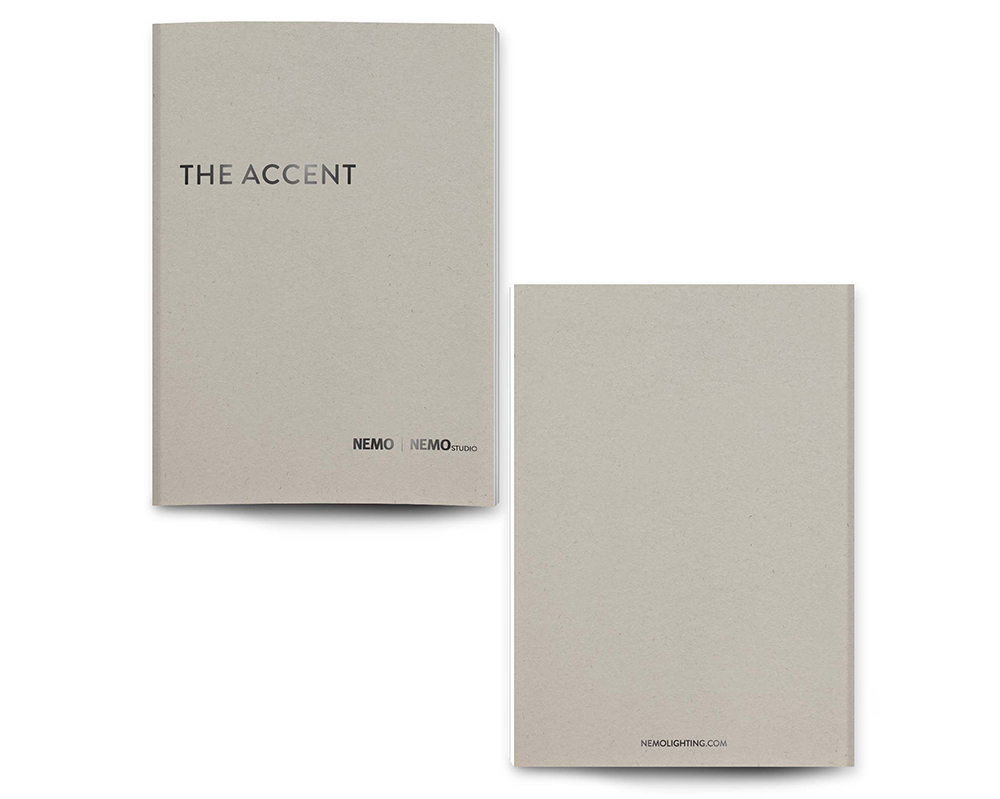 DOWNLOAD
THE ACCENT
For the first time Nemo and Nemo Studio in the same publication, a collection of all new releases of 2021: iconic designs of the decorative novelties meet the innovative aesthetic of the architectural selection.
DISCOVER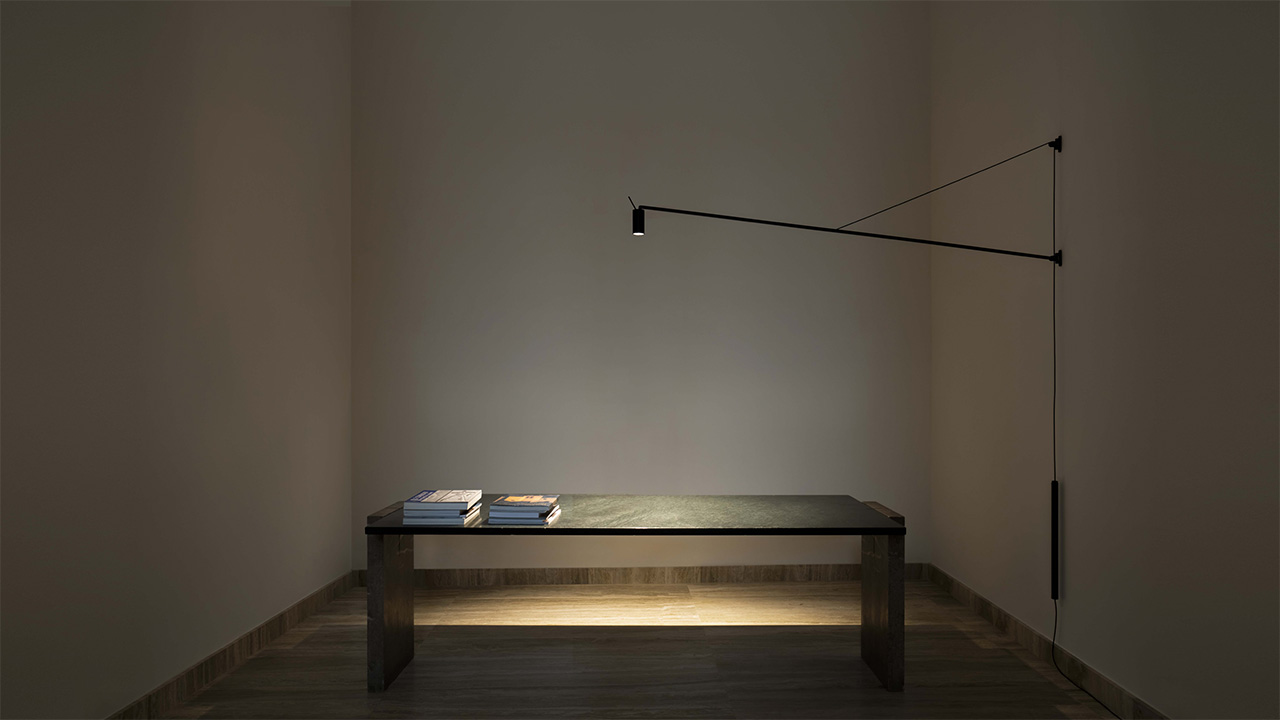 PRODUCT
SWAN
"I express my ideas through simplified forms, thanks to this aesthetic clarity I communicate the true function of an object and its timeless essence."
Bernhard Osann
DISCOVER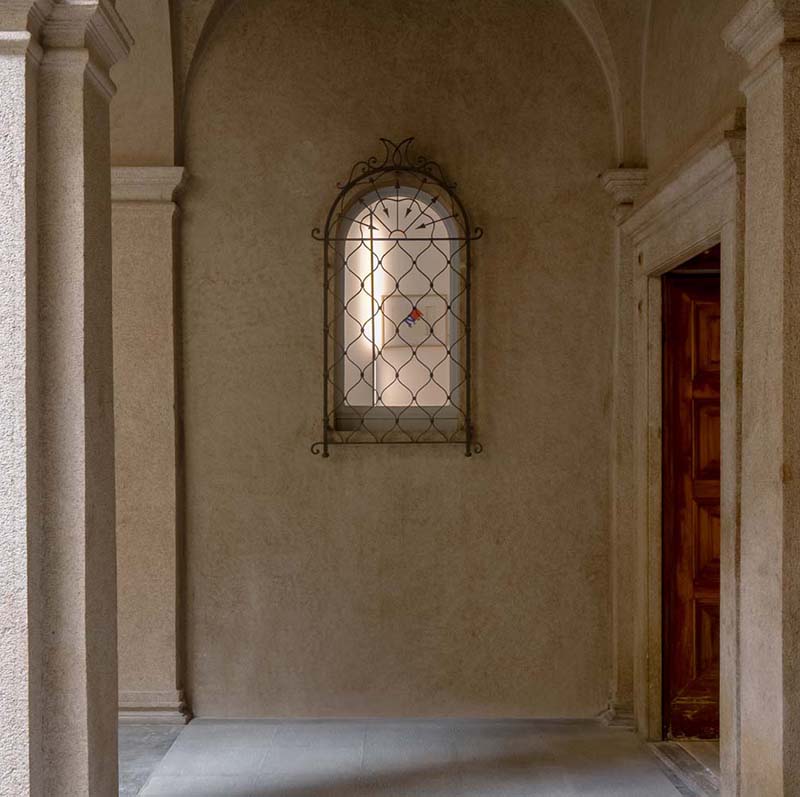 HIGHLIGHTS
BORGONUOVO19
BORGONUOVO19 is Nemo's new private gallery, a container for special exhibitions and storytelling projects dedicated to the world of architectural and decorative lighting.
DISCOVER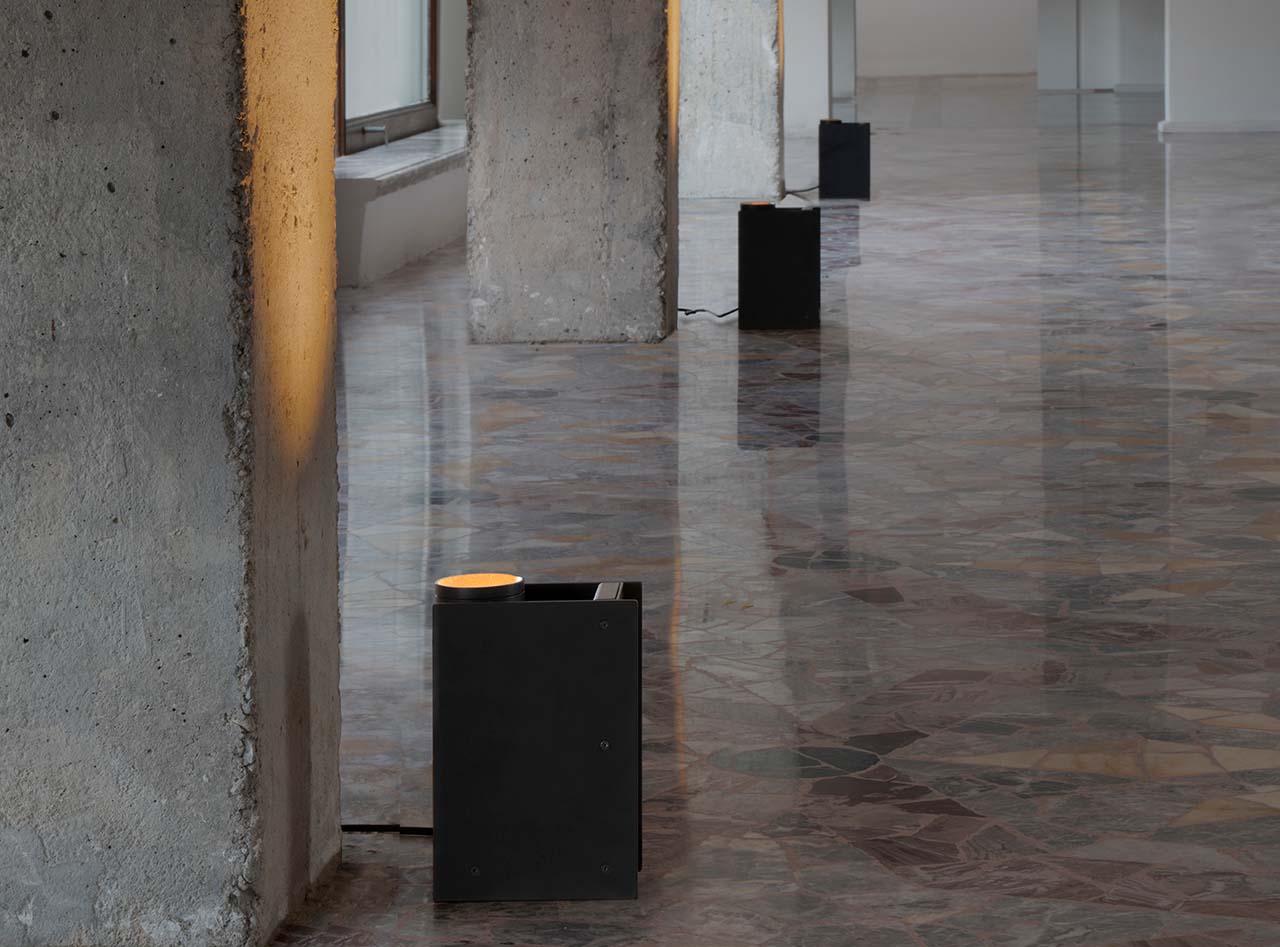 PRODUCT
PLINT
"PLINT is a product capable of making the technical light source silent and discreet. A sculptural parallelepiped whose composition is inspired by abstract neoplastic forms. "
Massimo Colagrande
DISCOVER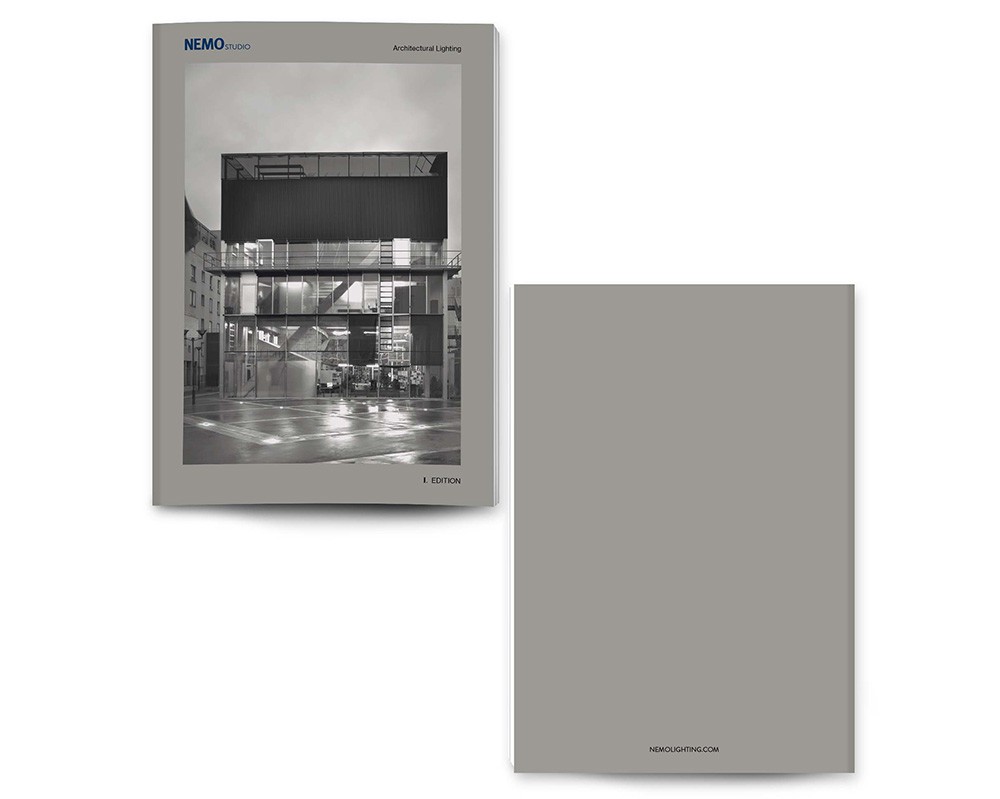 DOWNLOAD
NEMO STUDIO CATALOGUE 2021
A unique volume to bring together Nemo Studio's architectural collections
DISCOVER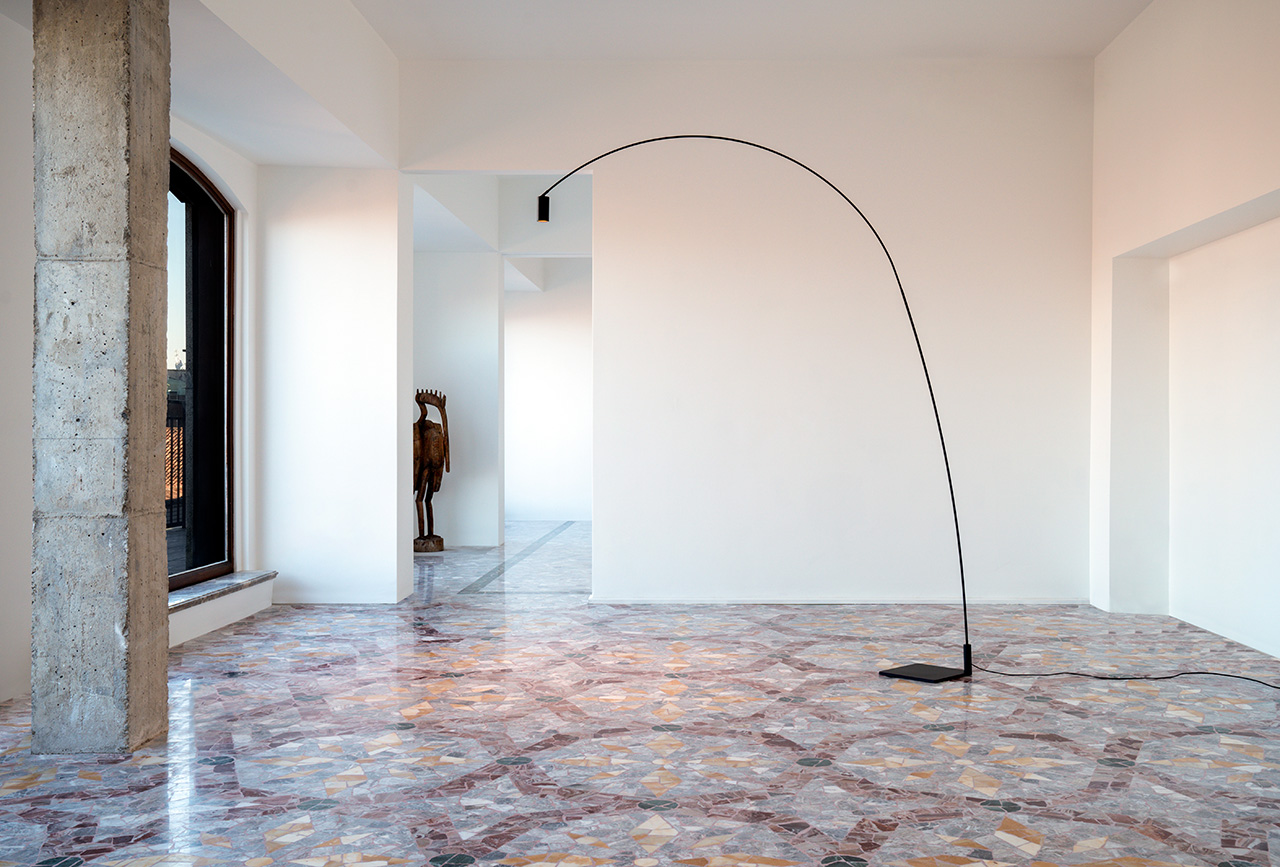 PRODUCT
FOX
"As in nature, a minimal of energy and material can fulfil a function at its best."
Bernhard Osann
DISCOVER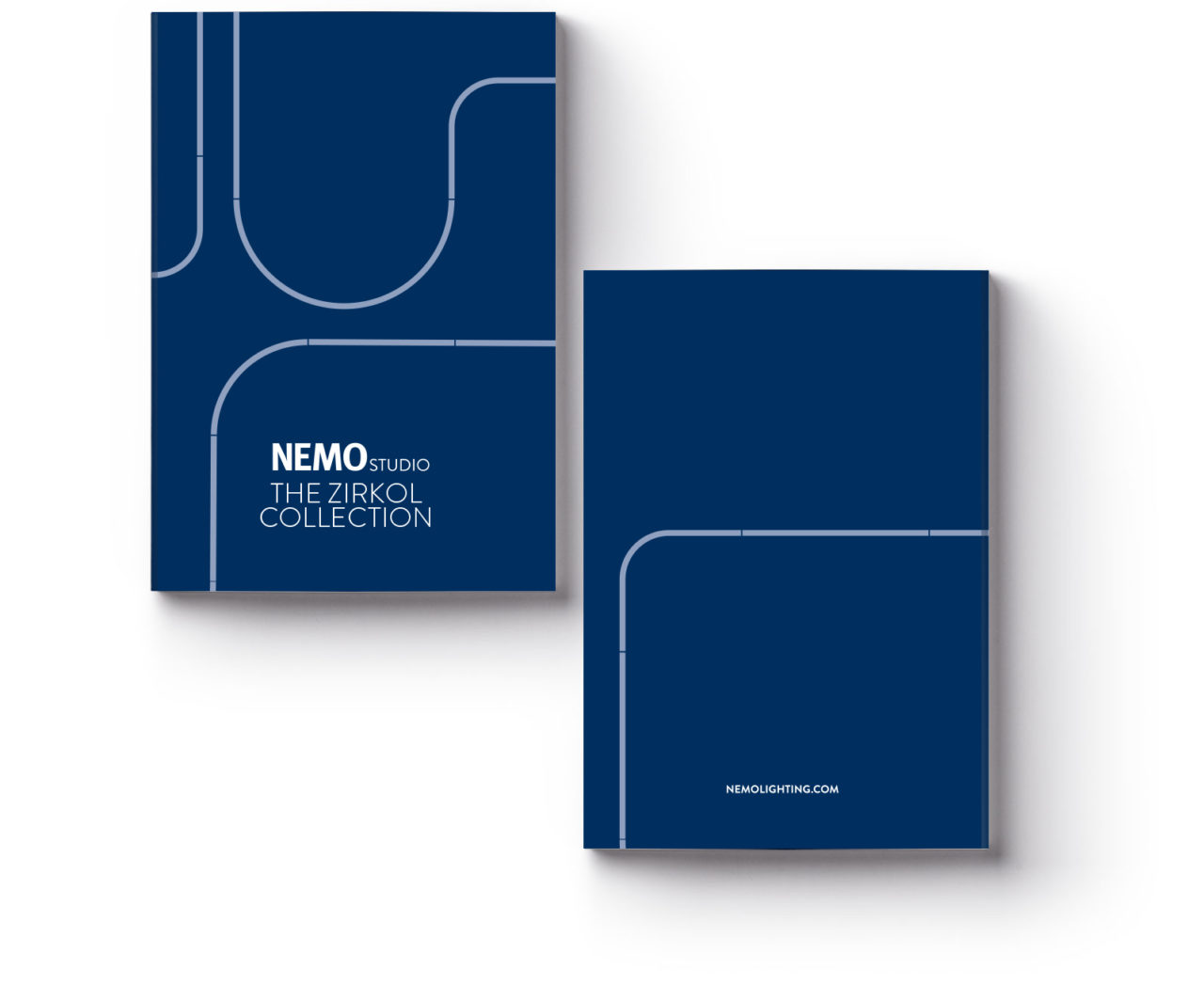 DOWNLOAD
ZIRKOL COLLECTION BROCHURE
Zirkol family has the perfect balance between design and lighting that makes it essential in the architecture and interior design world.
DISCOVER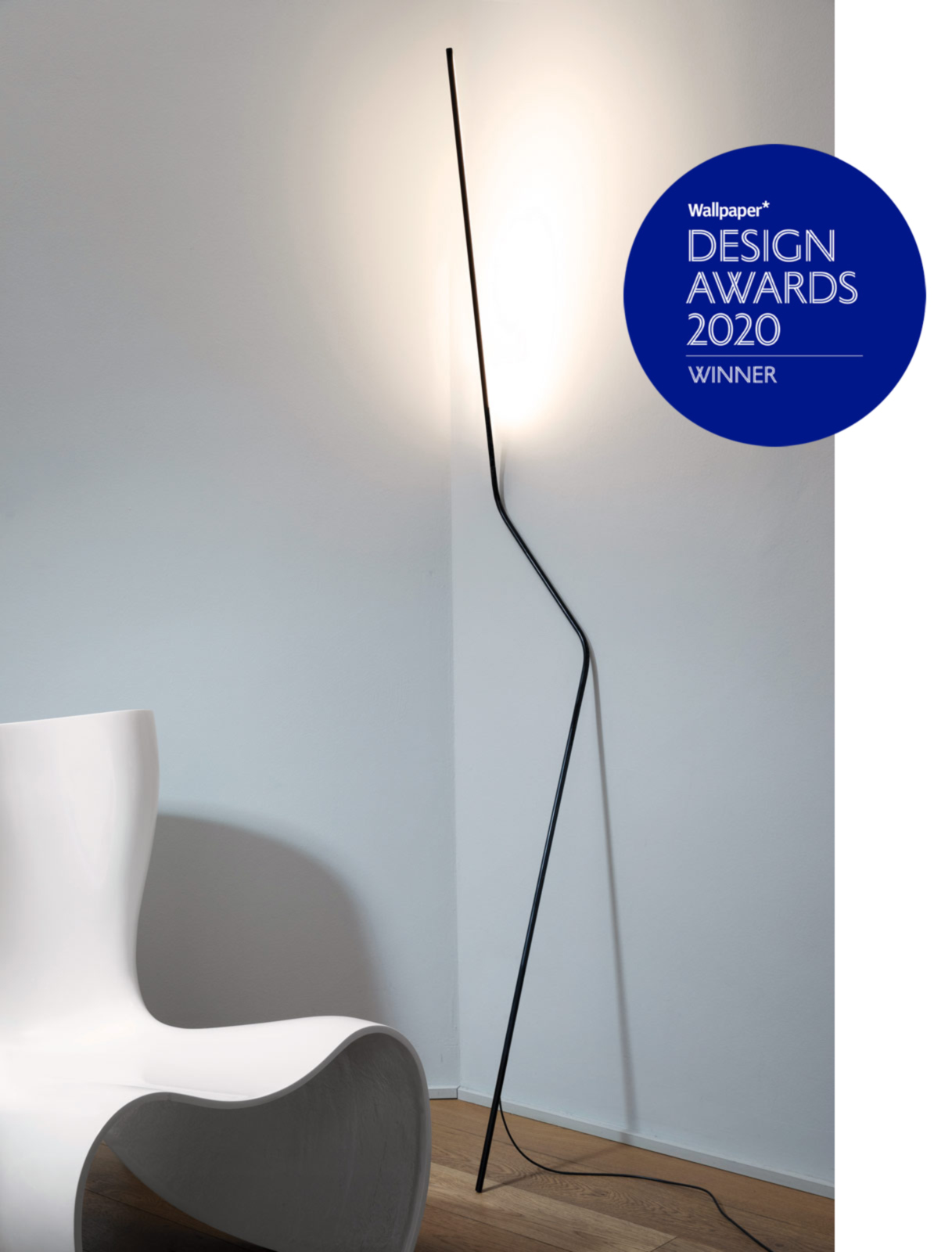 HIGHLIGHTS
NEO WINS WALLPAPER DESIGN AWARD
Presented at Euroluce 2019, Neo by Bernhard Osann is the winner of a 2020 Wallpaper* Design Award.
DISCOVER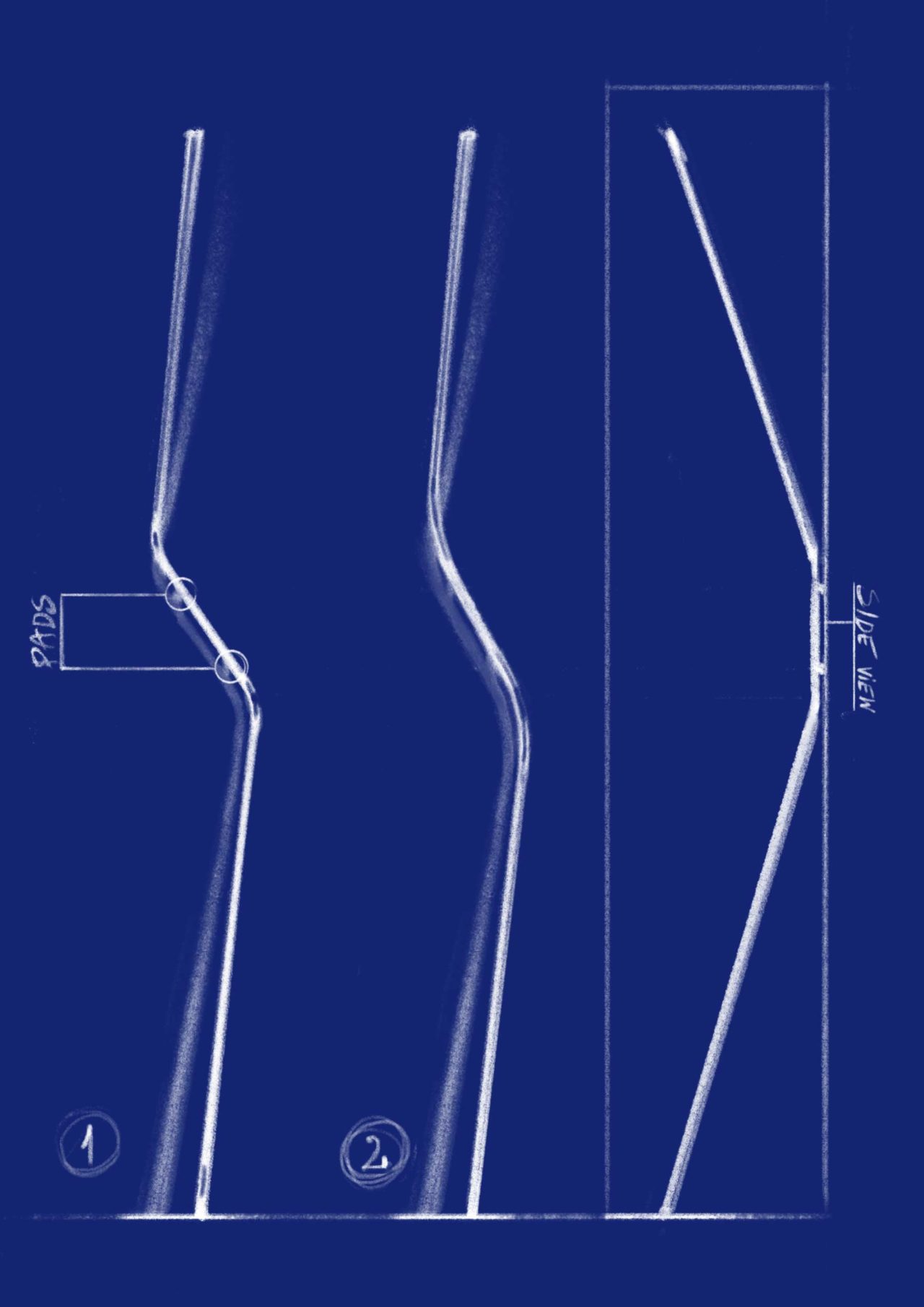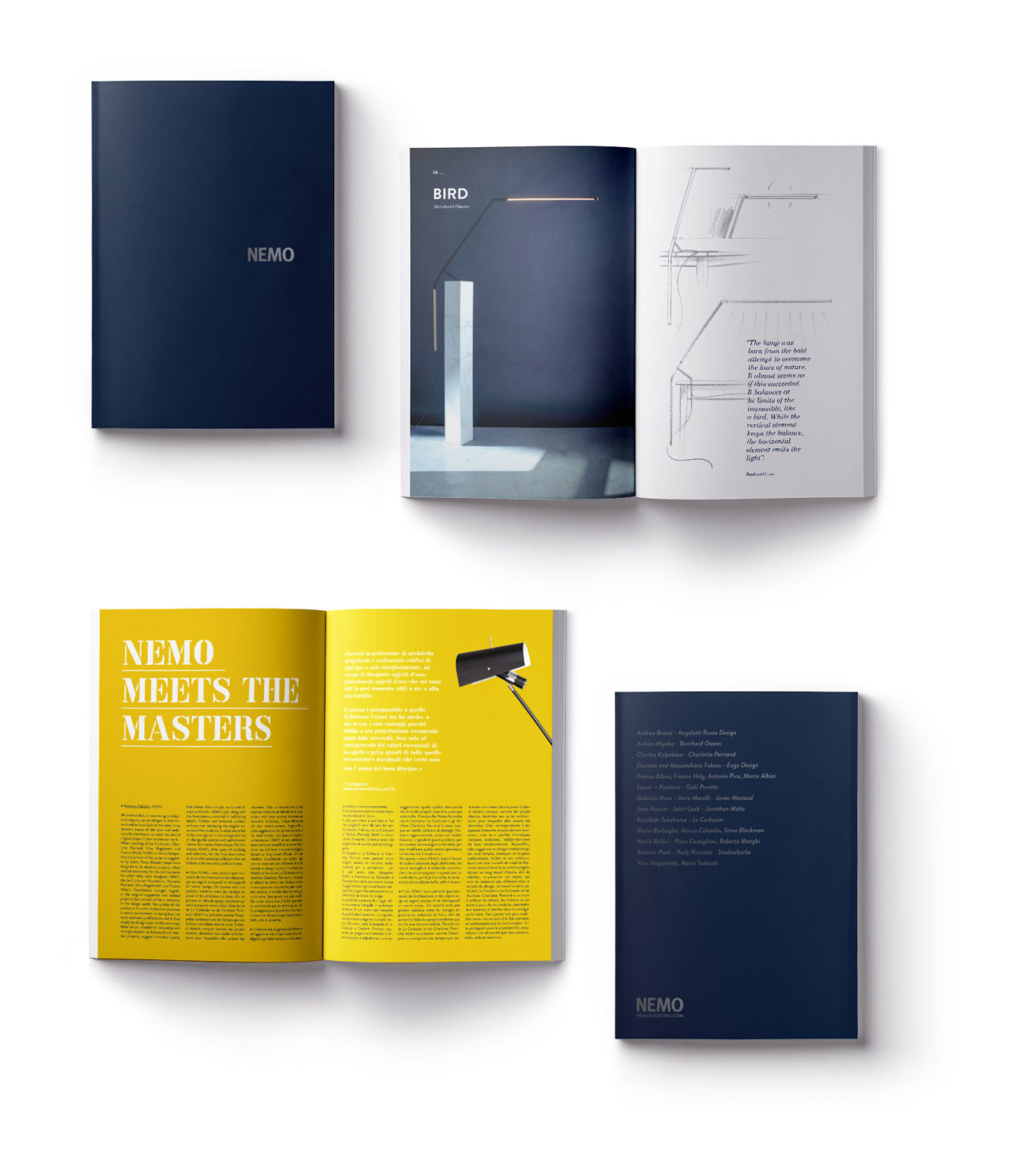 DOWNLOAD
NEMO LIGHTING 2020
A unique volume to bring together Nemo's collections:
Contemporary / Masters / Essentials
DISCOVER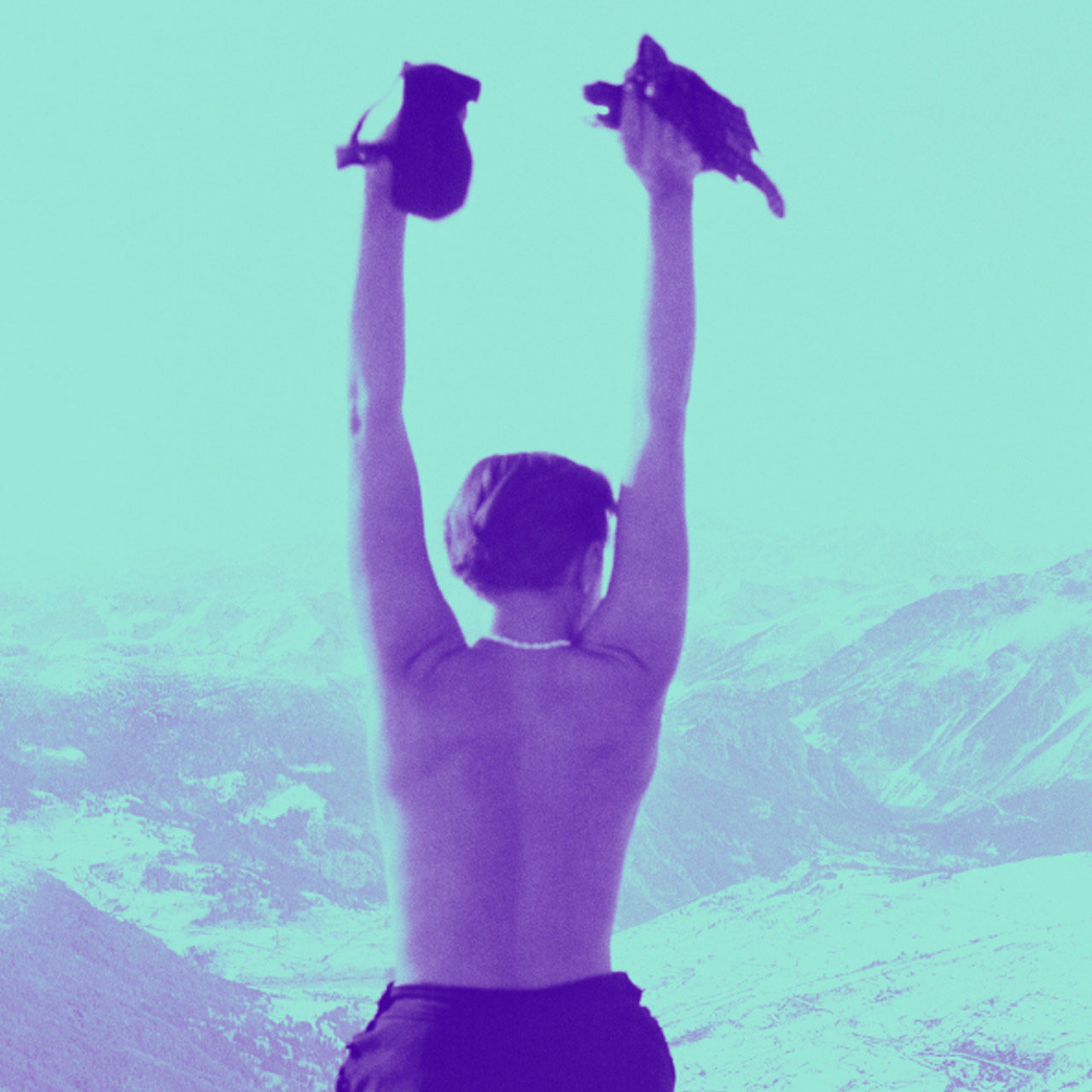 HIGHLIGHTS
CHARLOTTE PERRIAND: INVENTING A NEW WORLD
From 2 October 2019 to 24 February 2020, Fondation Louis Vuitton Paris, France
To mark the twentieth anniversary of the passing of Charlotte Perriand (1903-1999), the Fondation pays tribute to her as an architect and visionary creator through an exhibition of her work exploring the links between art, architecture and design.
Discover
"We like the search for the new.
Among other things, because there are no given rules,
but infinite possibilities for charismatic ideas."