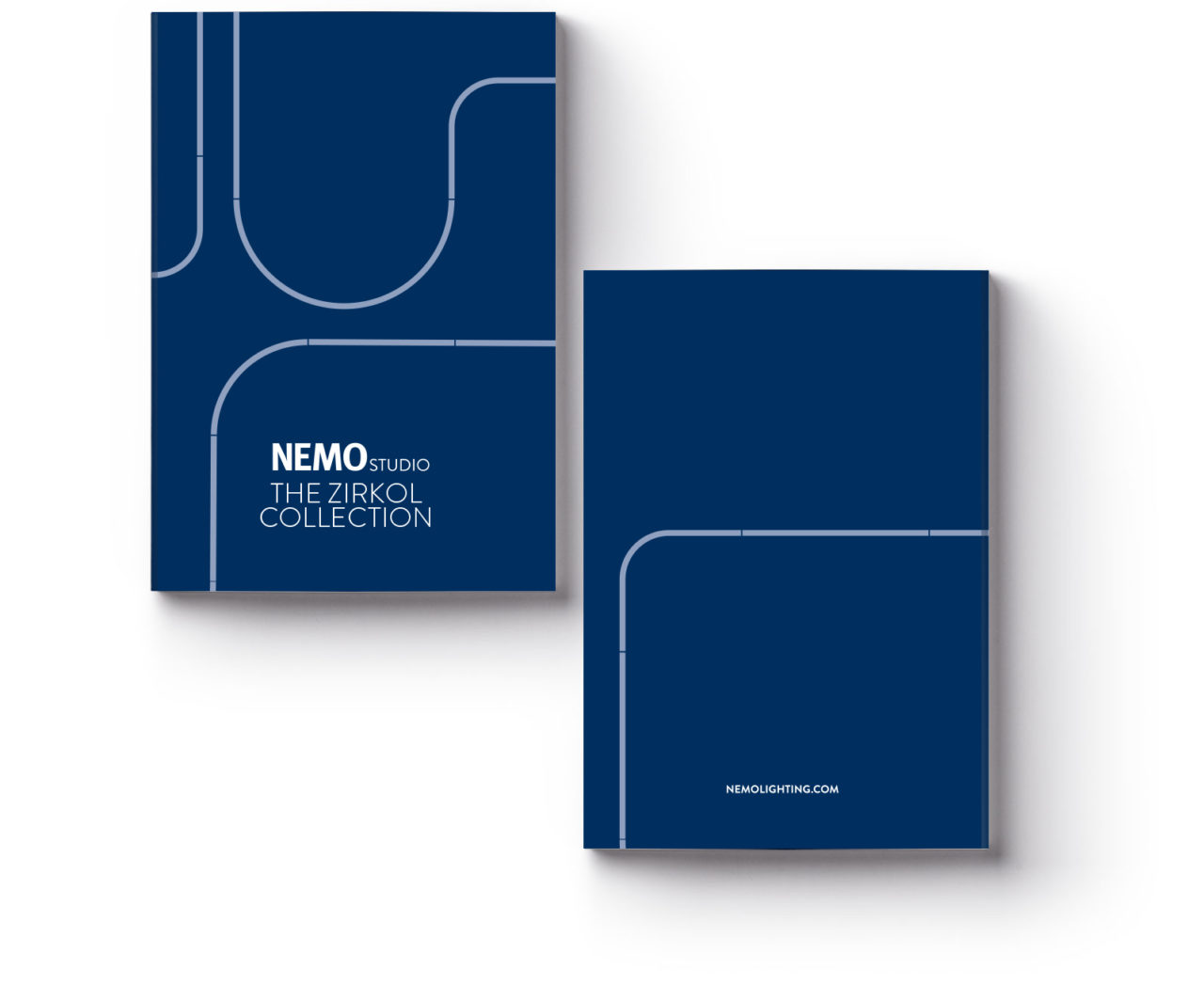 DOWNLOAD
ZIRKOL COLLECTION BROCHURE
Zirkol family has the perfect balance between design and lighting that makes it essential in the architecture and interior design world.
DISCOVER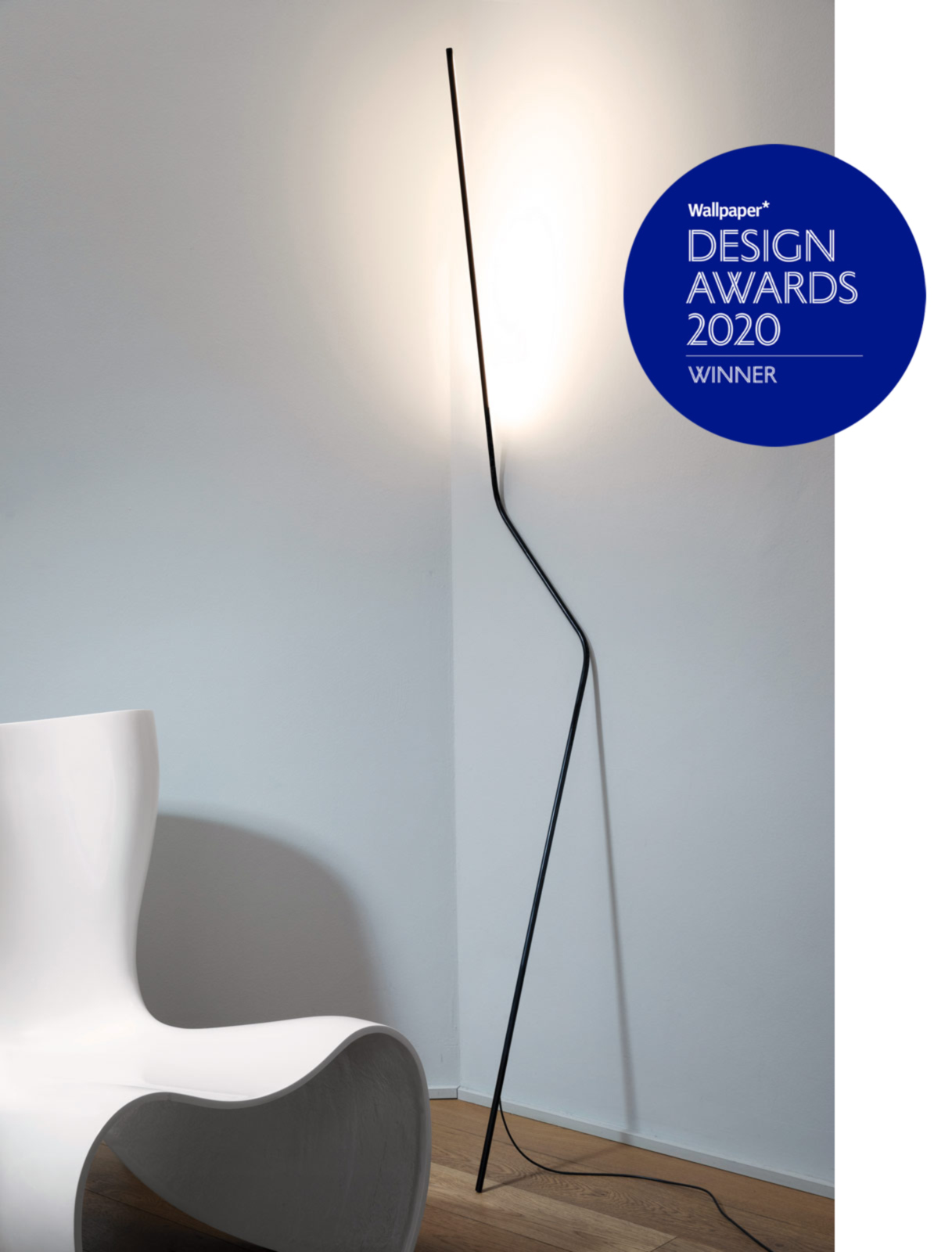 NEWS
NEO WINS WALLPAPER DESIGN AWARD
Presented at Euroluce 2019, Neo by Bernhard Osann is the winner of a 2020 Wallpaper* Design Award.
DISCOVER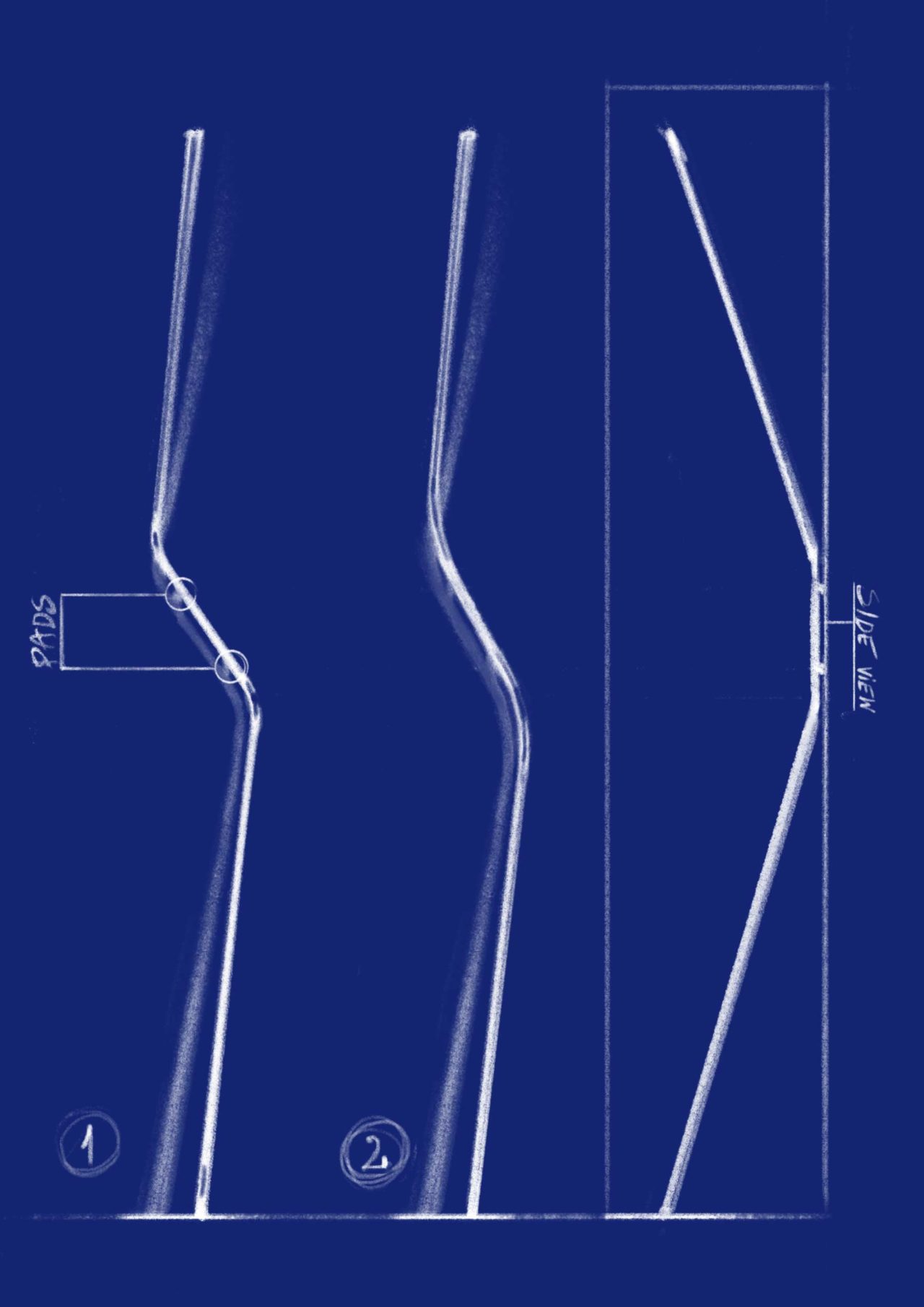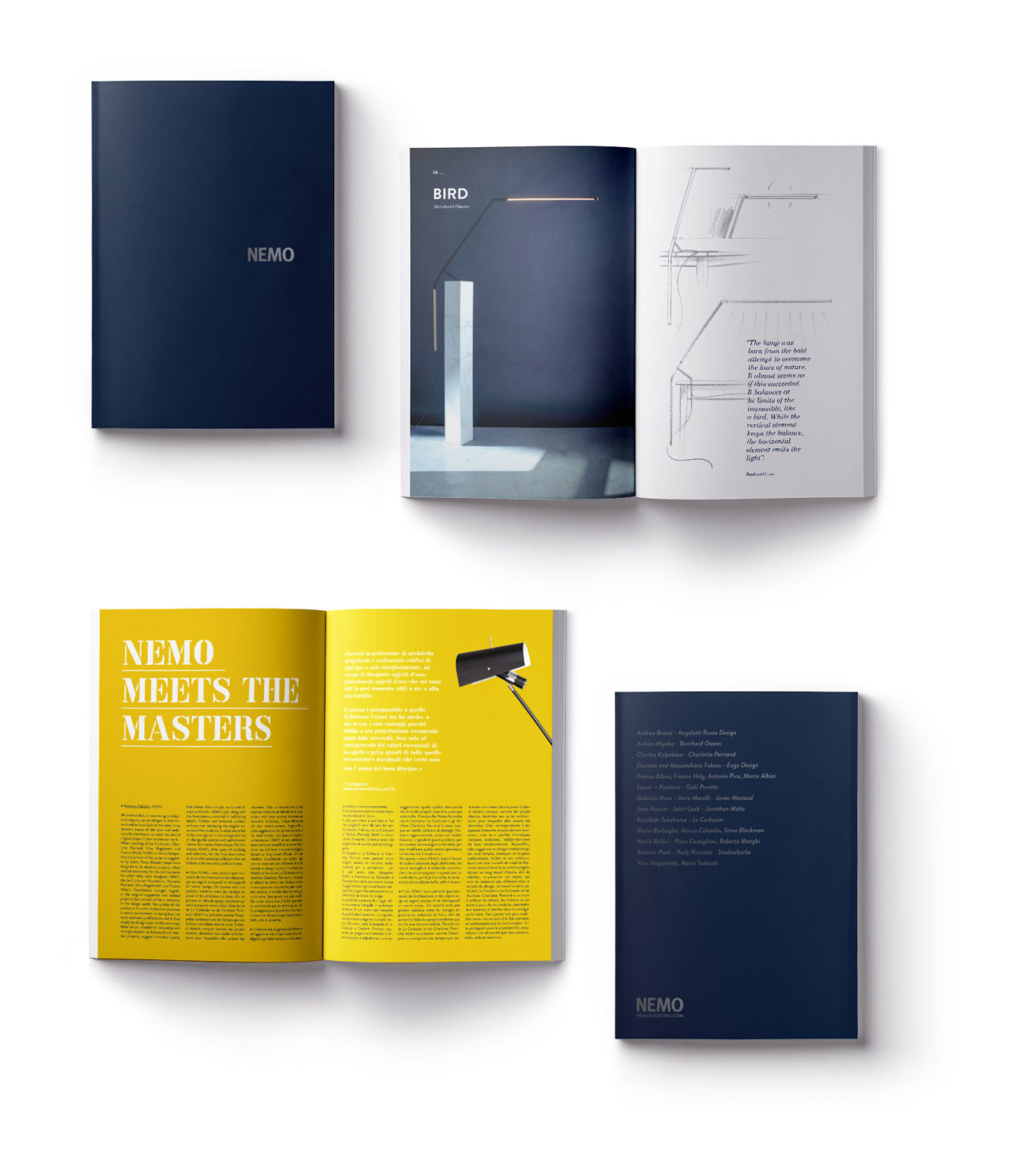 DOWNLOAD
NEMO LIGHTING 2020
A unique volume to bring together Nemo's collections:
Contemporary / Masters / Essentials
DISCOVER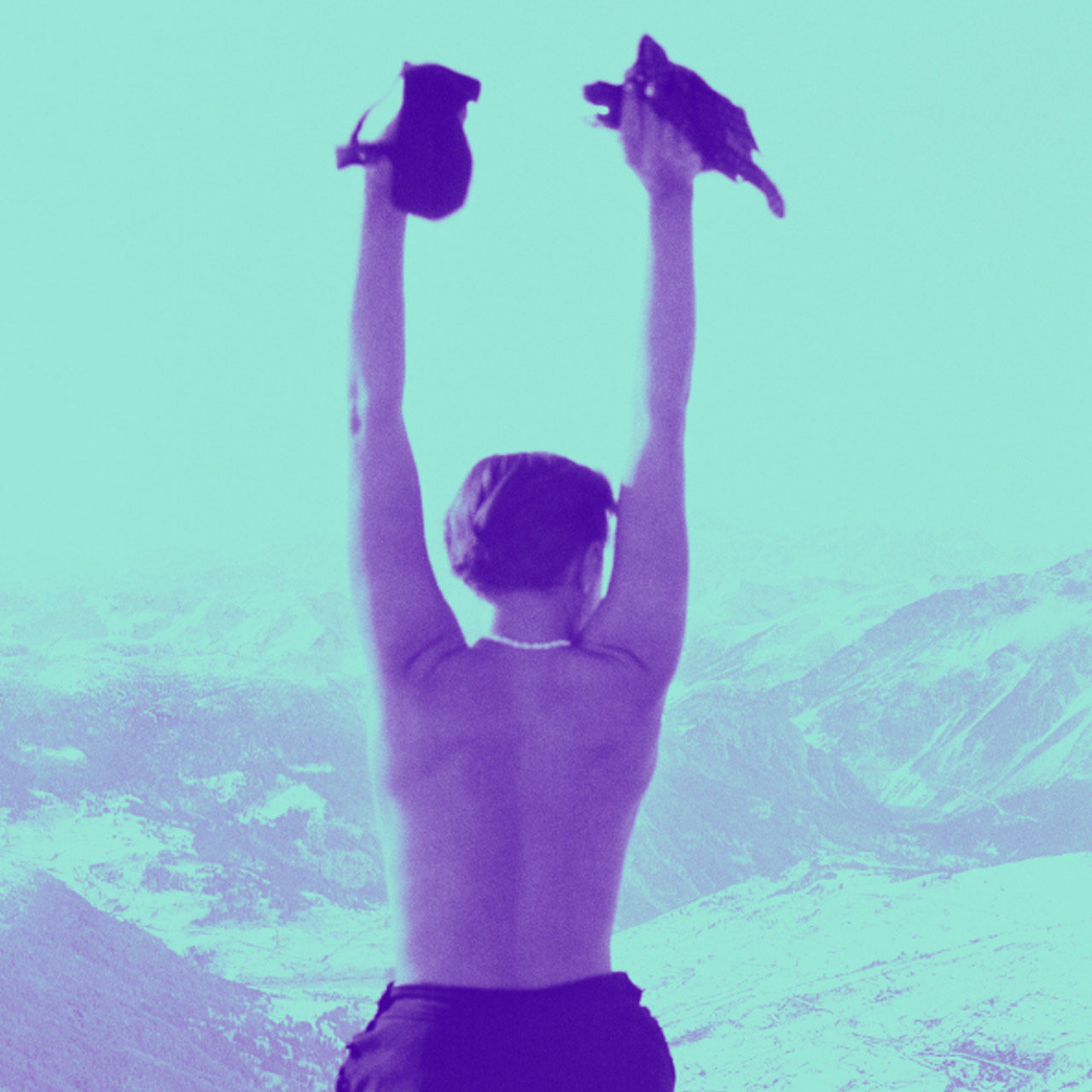 save the date
CHARLOTTE PERRIAND: INVENTING A NEW WORLD
From 2 October 2019 to 24 February 2020, Fondation Louis Vuitton Paris, France
To mark the twentieth anniversary of the passing of Charlotte Perriand (1903-1999), the Fondation pays tribute to her as an architect and visionary creator through an exhibition of her work exploring the links between art, architecture and design.
Discover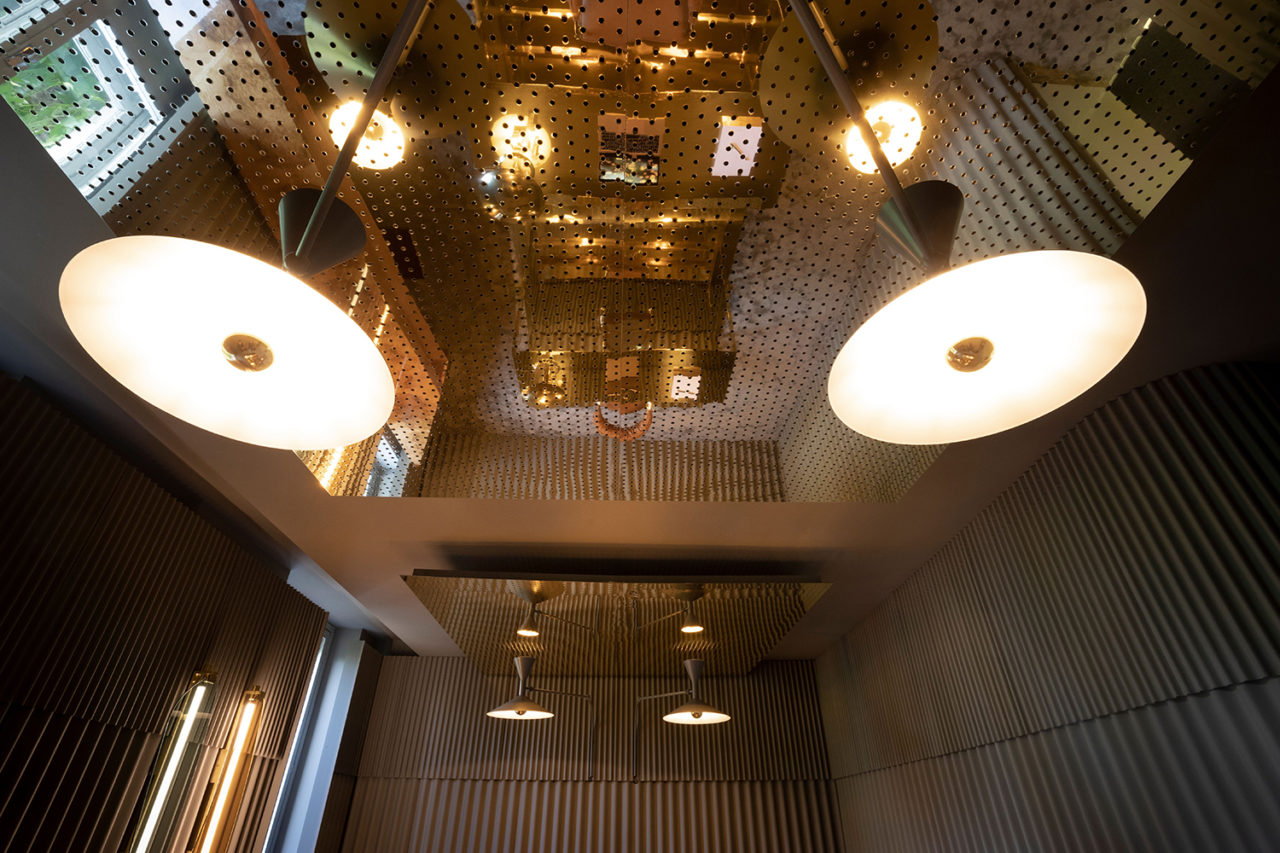 News
LIFE IN VOGUE #2
During Milan Design Week 2019, Vogue's offices were open to the public for an exclusive event: LIFE IN VOGUE, The Interior's Cut. Vogue's editorial offices were completely reinvented by eight creative minds, all leading figures on the international design scene.
Main partner Nemo Lighting
DISCOVER
Kepler is the lighting sculpture with many faces. It is one of the new appearances resulted by the developments of industrial technique and design methods.
Arihiro Miyake
"We like the search for the new.
Among other things, because there are no given rules,
but infinite possibilities for charismatic ideas."