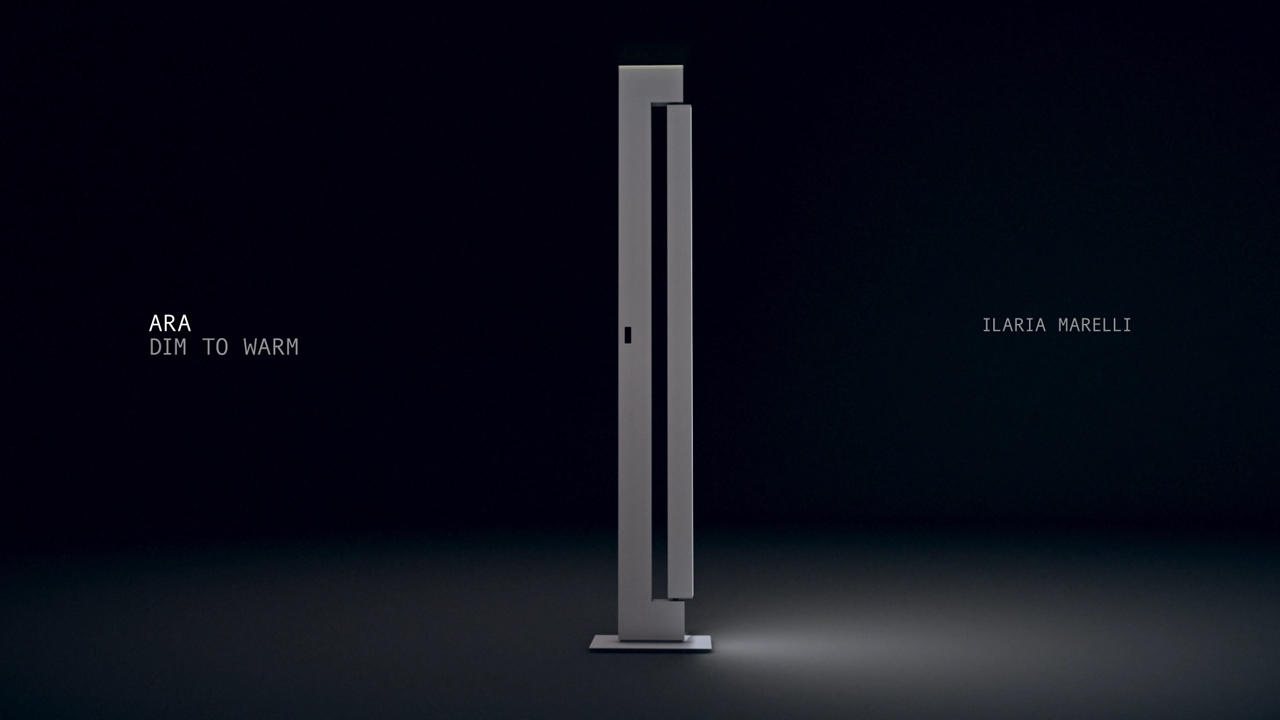 NEMO PRESENTS ARA DIM TO WARM
The legendary collection now as the first double emission DIM TO WARM floor lamp.
The technology DIM TO WARM allows to modify the color temperature of light through a dimming process, smoothly transitioning from vivid white to soft warm, replicating the same effect of an old incandescent bulb.
Click here to discover the whole collection.
@musefactoryofprojects