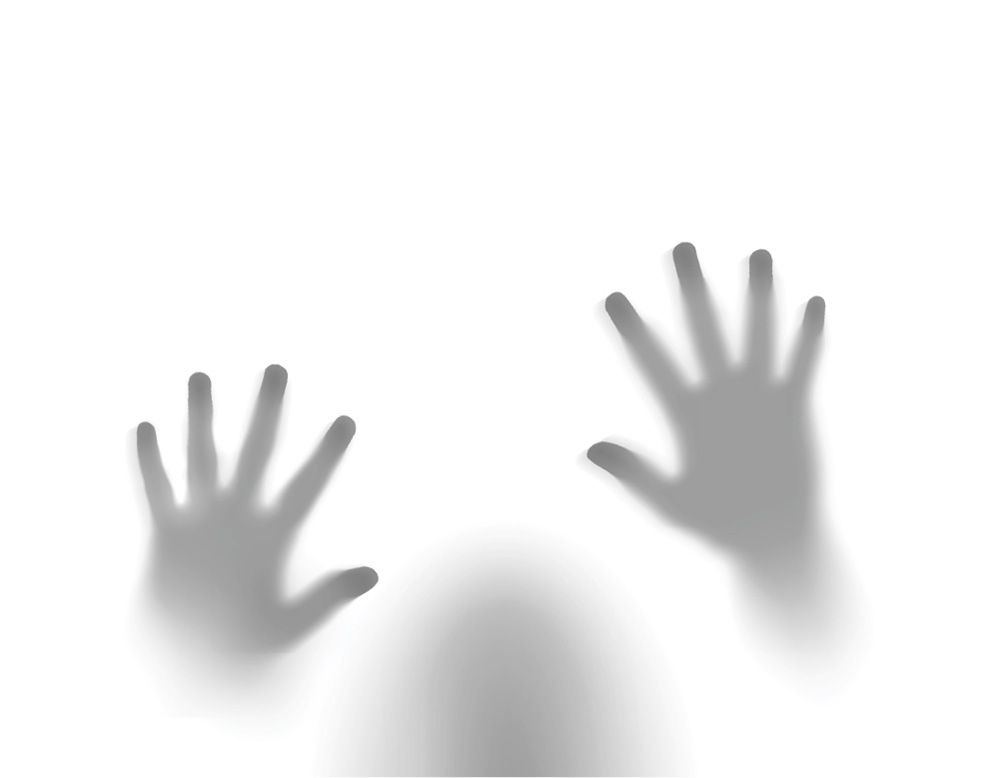 HIGHLIGHTS
ENLIGHTENMENT | RON GILAD + NEMO
On the occasion of Milan Design Week 2023, NEMO Lighting presented Enlightenment: a special project by Ron Gilad, narrating the paradoxical experience of light through and beyond objects.
DISCOVER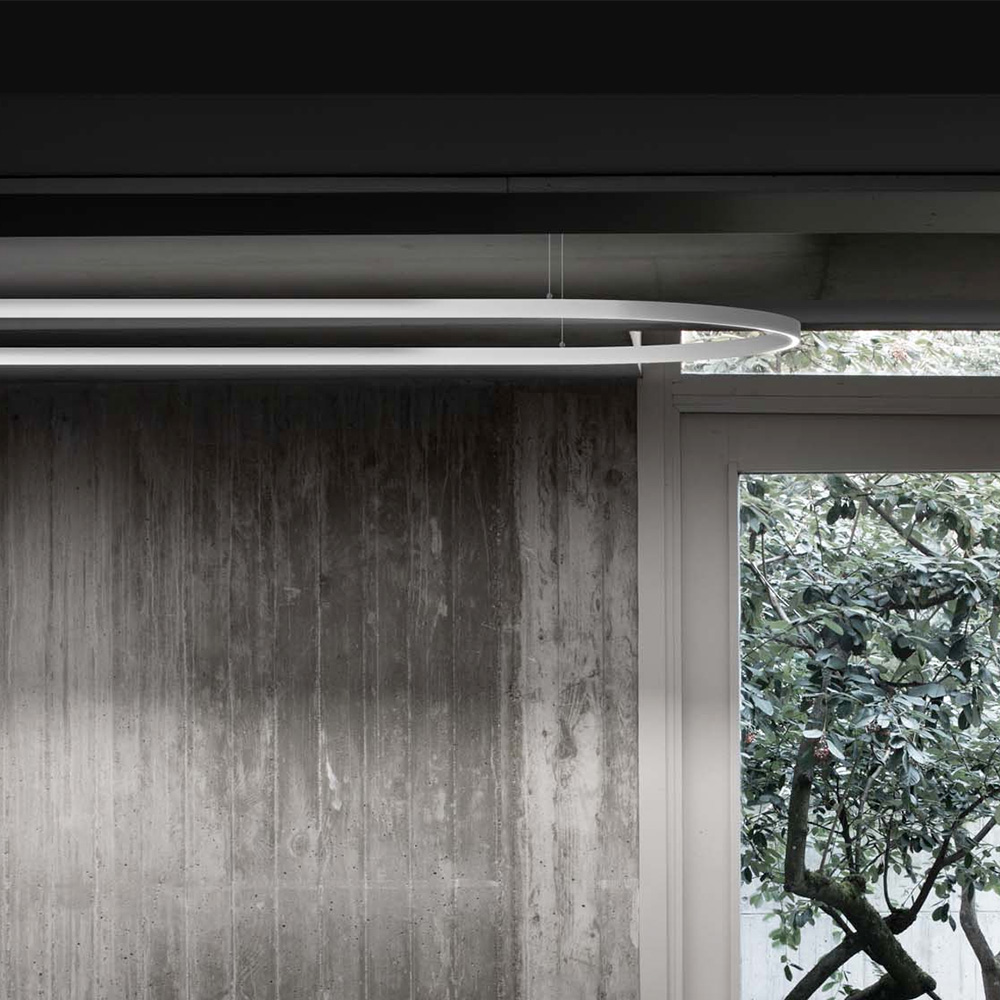 NEWS
ZIRKOL COLLECTION
NOW CERTIFIED FOR US AND CANADIAN MARKETS
100 YEARS OF VICO MAGISTRETTI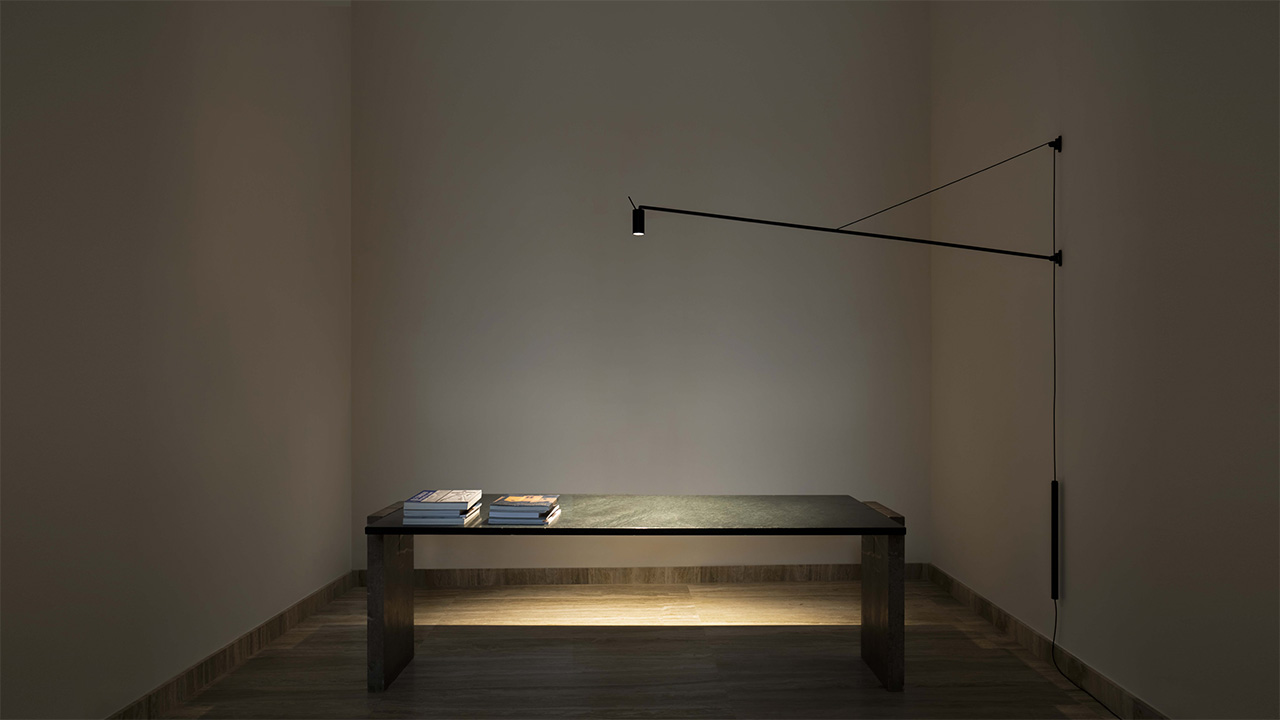 PRODUCT
SWAN
"I express my ideas through simplified forms, thanks to this aesthetic clarity I communicate the true function of an object and its timeless essence."
Bernhard Osann
DISCOVER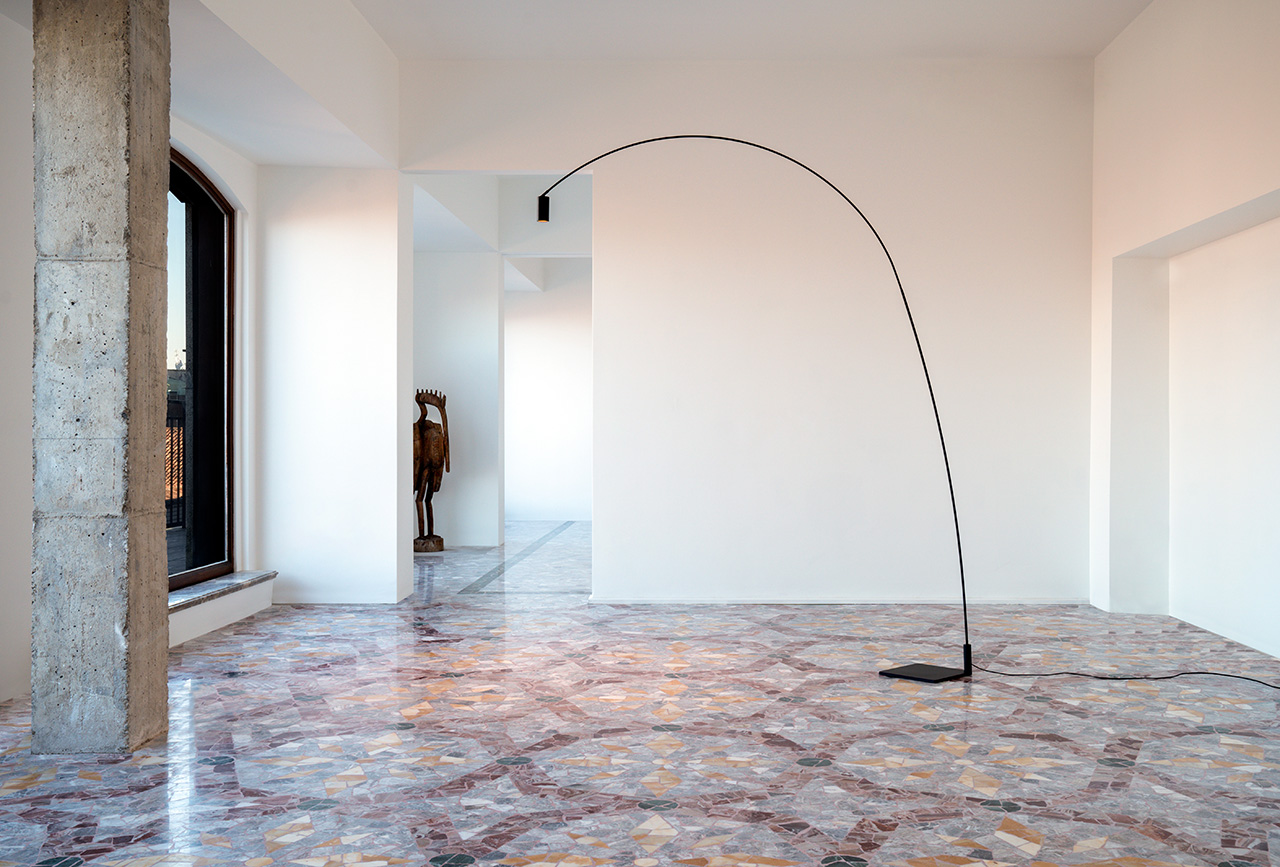 PRODUCT
FOX
"As in nature, a minimal of energy and material can fulfil a function at its best."
Bernhard Osann
DISCOVER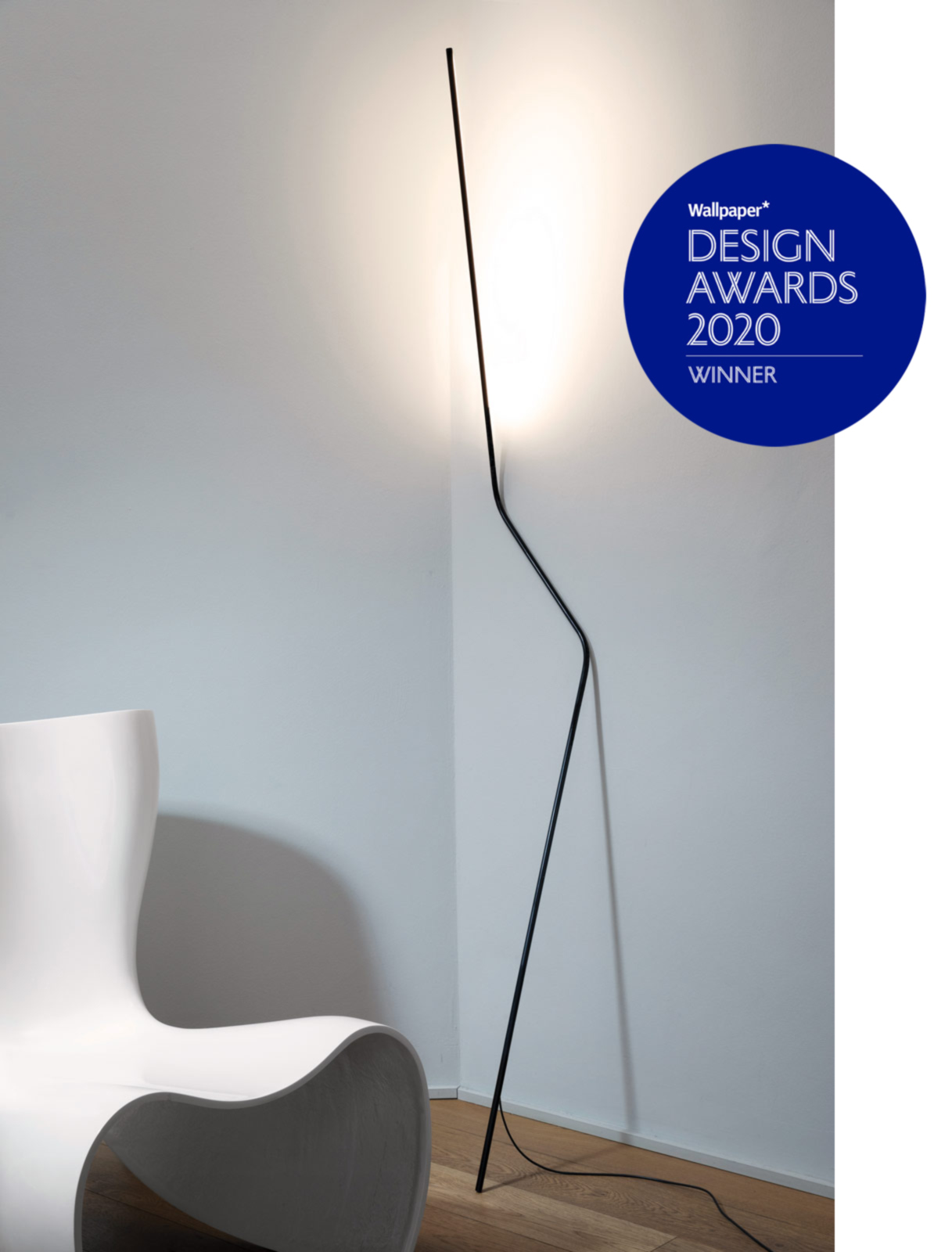 NEWS
NEO WINS WALLPAPER DESIGN AWARD
Presented at Euroluce 2019, Neo by Bernhard Osann is the winner of a 2020 Wallpaper* Design Award.
DISCOVER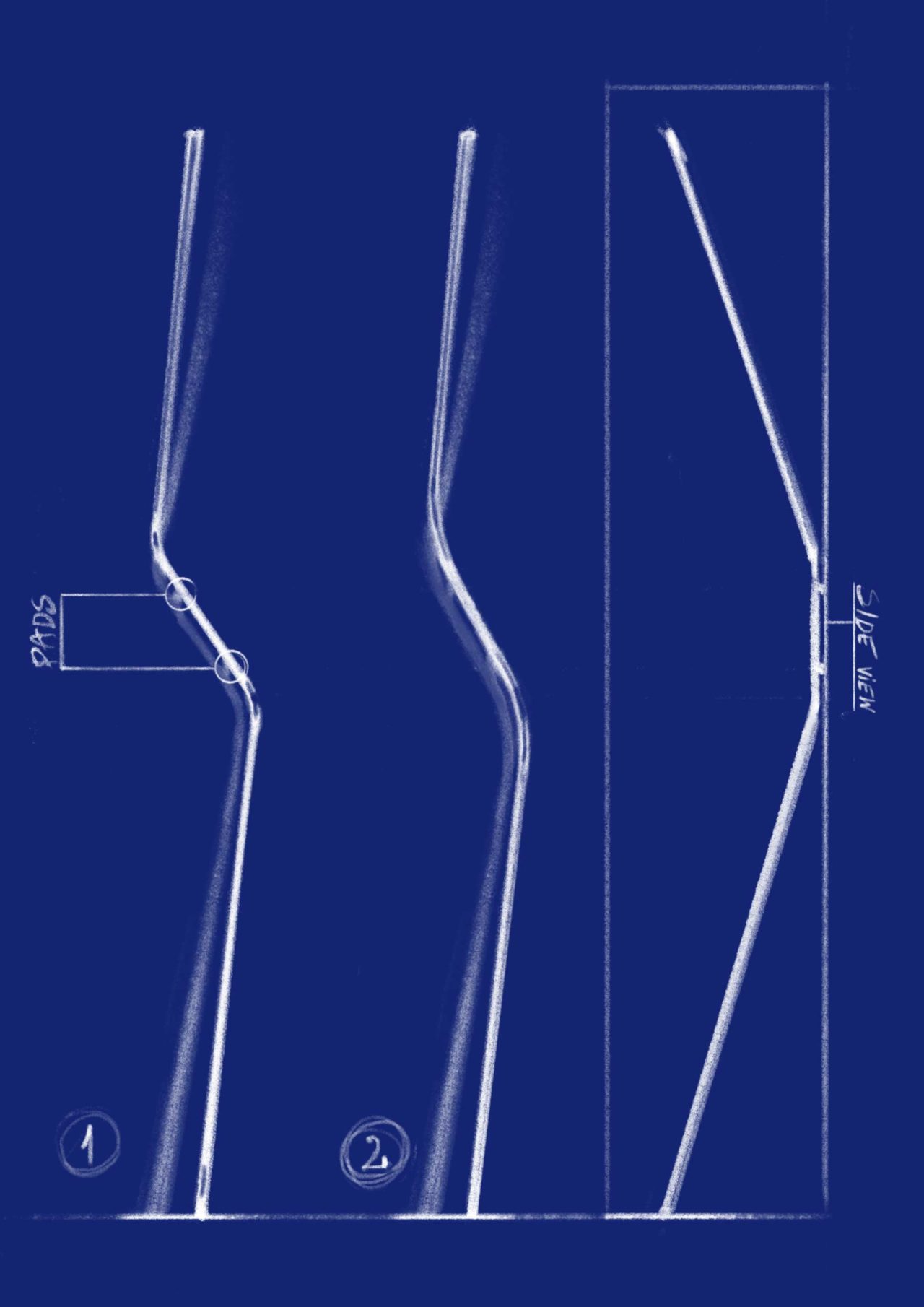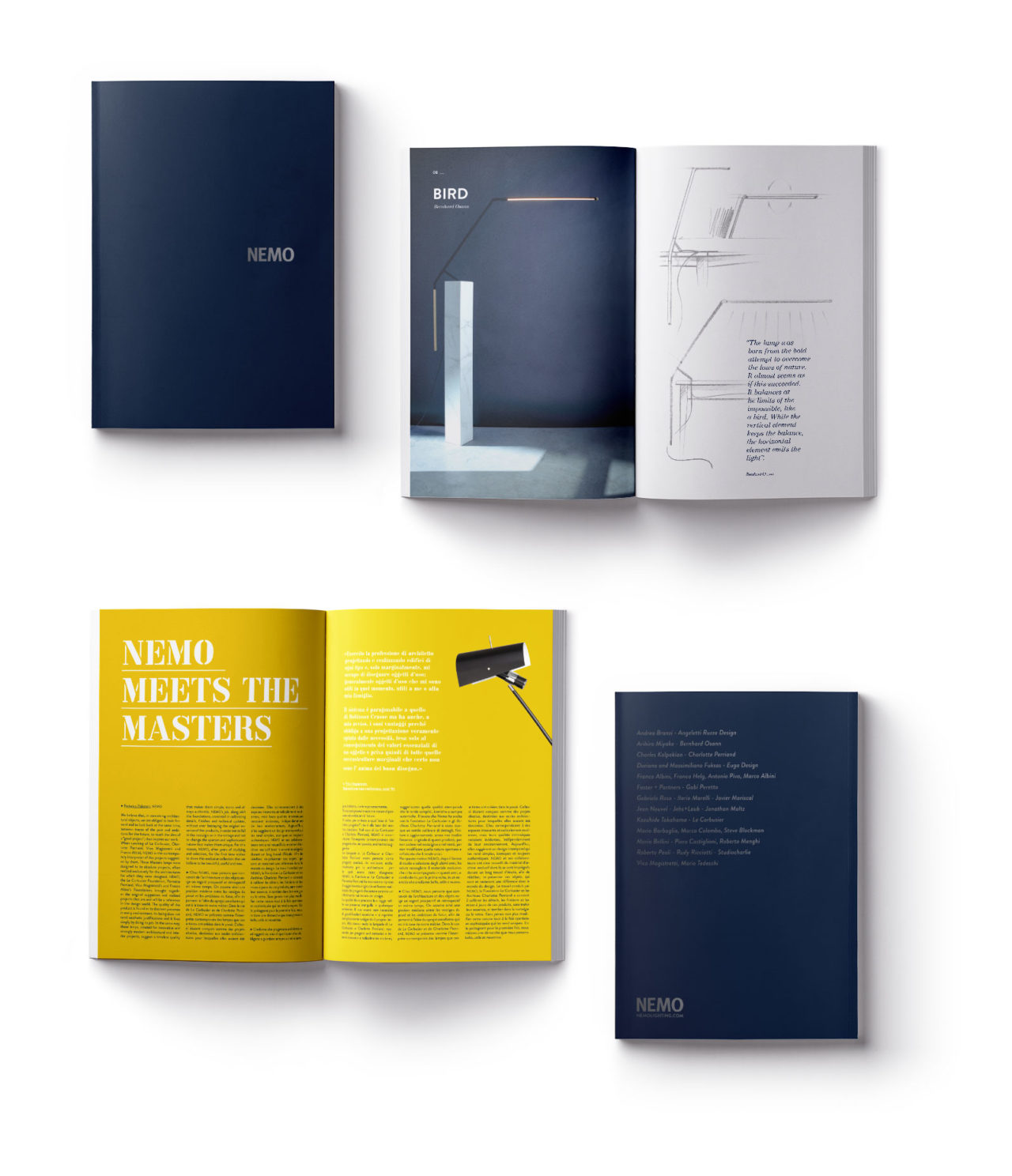 DOWNLOAD
NEMO LIGHTING 2020
A unique volume to bring together Nemo's collections:
Contemporary / Masters / Essentials
DISCOVER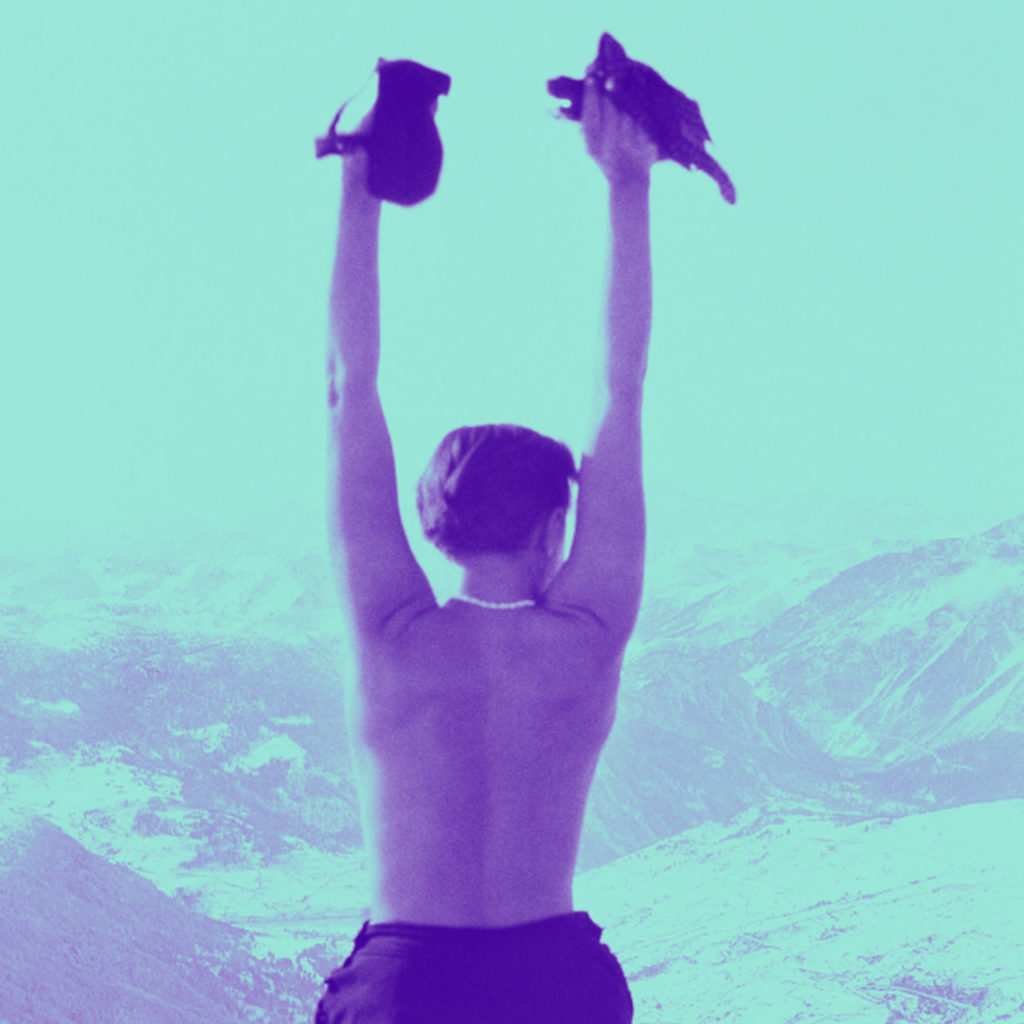 save the date
CHARLOTTE PERRIAND: INVENTING A NEW WORLD
From 2 October 2019 to 24 February 2020, Fondation Louis Vuitton Paris, France
To mark the twentieth anniversary of the passing of Charlotte Perriand (1903-1999), the Fondation pays tribute to her as an architect and visionary creator through an exhibition of her work exploring the links between art, architecture and design.
DISCOVER
Kepler is the lighting sculpture with many faces. It would be one of the new appearances resulted by the developments of industrial technique and design methods.
Arihiro Miyake
"We like the search for the new.
Among other things, because there are no given rules,
but infinite possibilities for charismatic ideas."