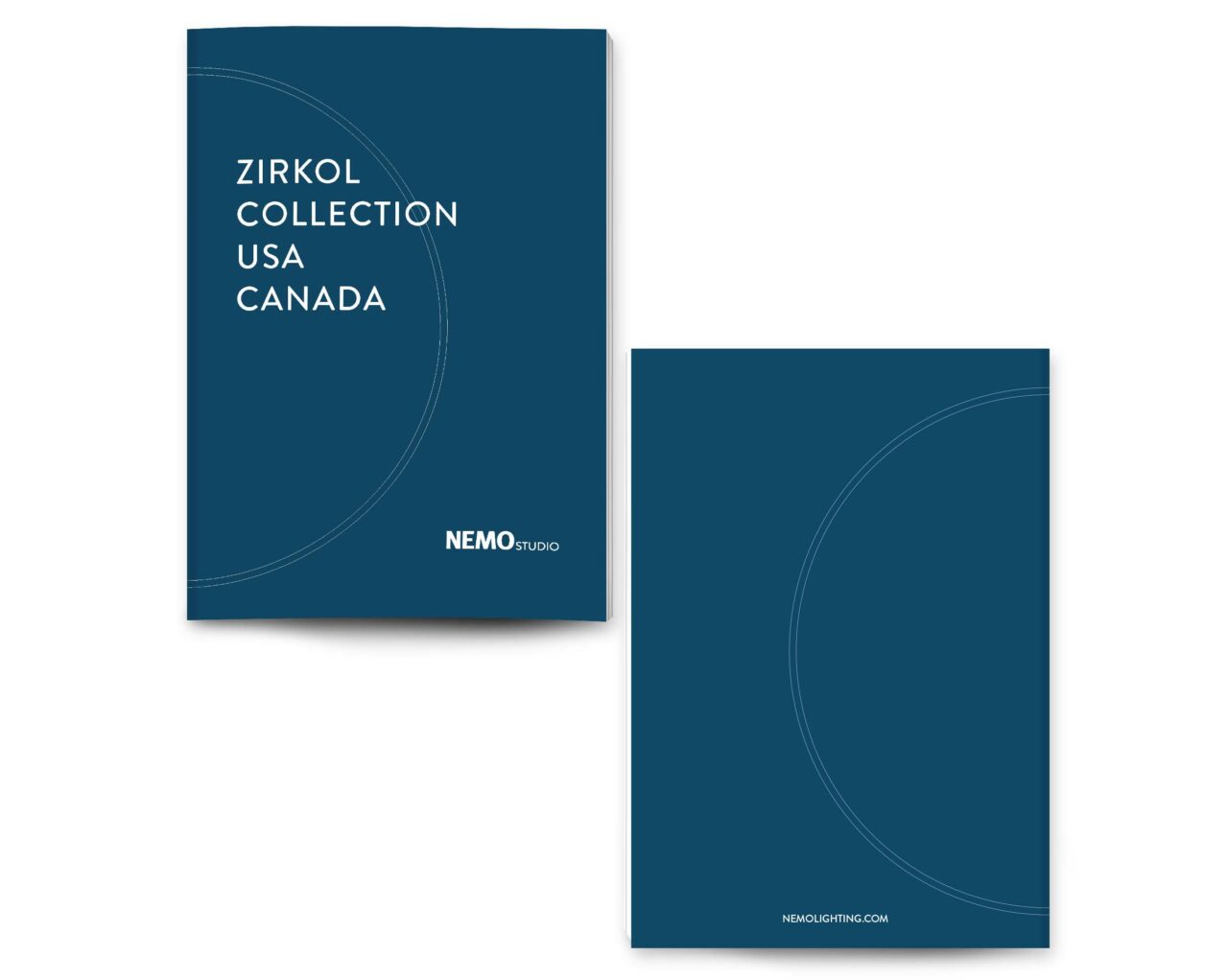 ZIRKOL COLLECTION | USA, CANADA
Discover the Zirkol collection now certified for US and Canadian markets.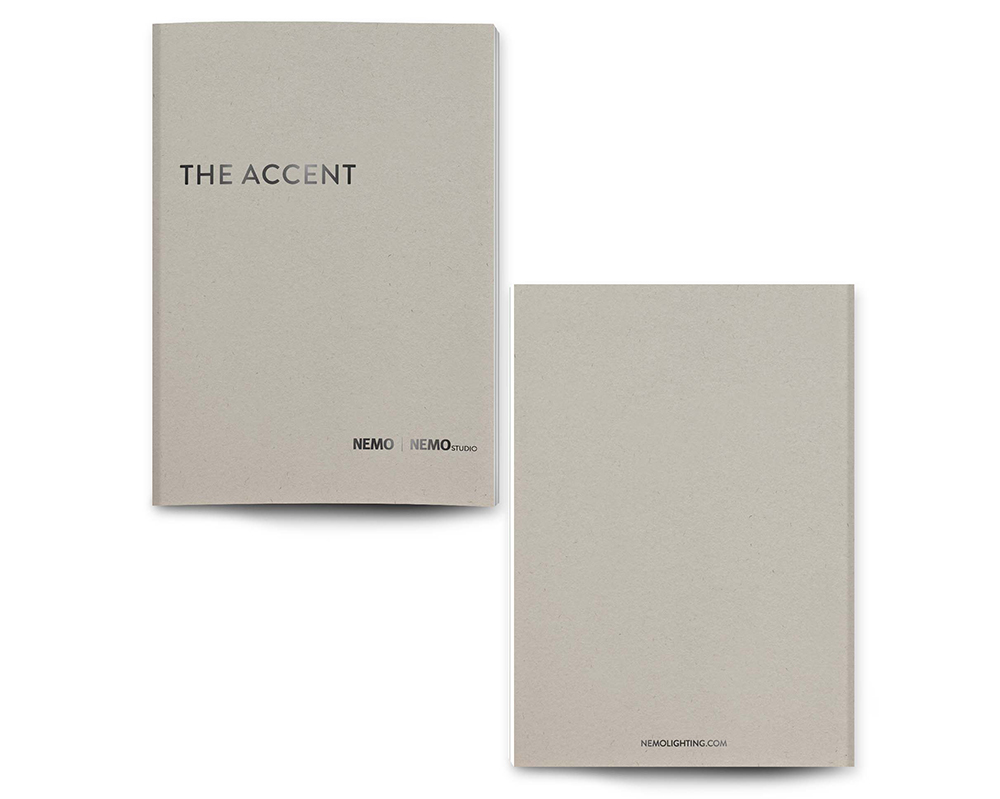 THE ACCENT 2021
For the first time Nemo and Nemo Studio in the same publication, a collection of all new releases of 2021: iconic designs of the decorative novelties meet the innovative aesthetic of the architectural selection.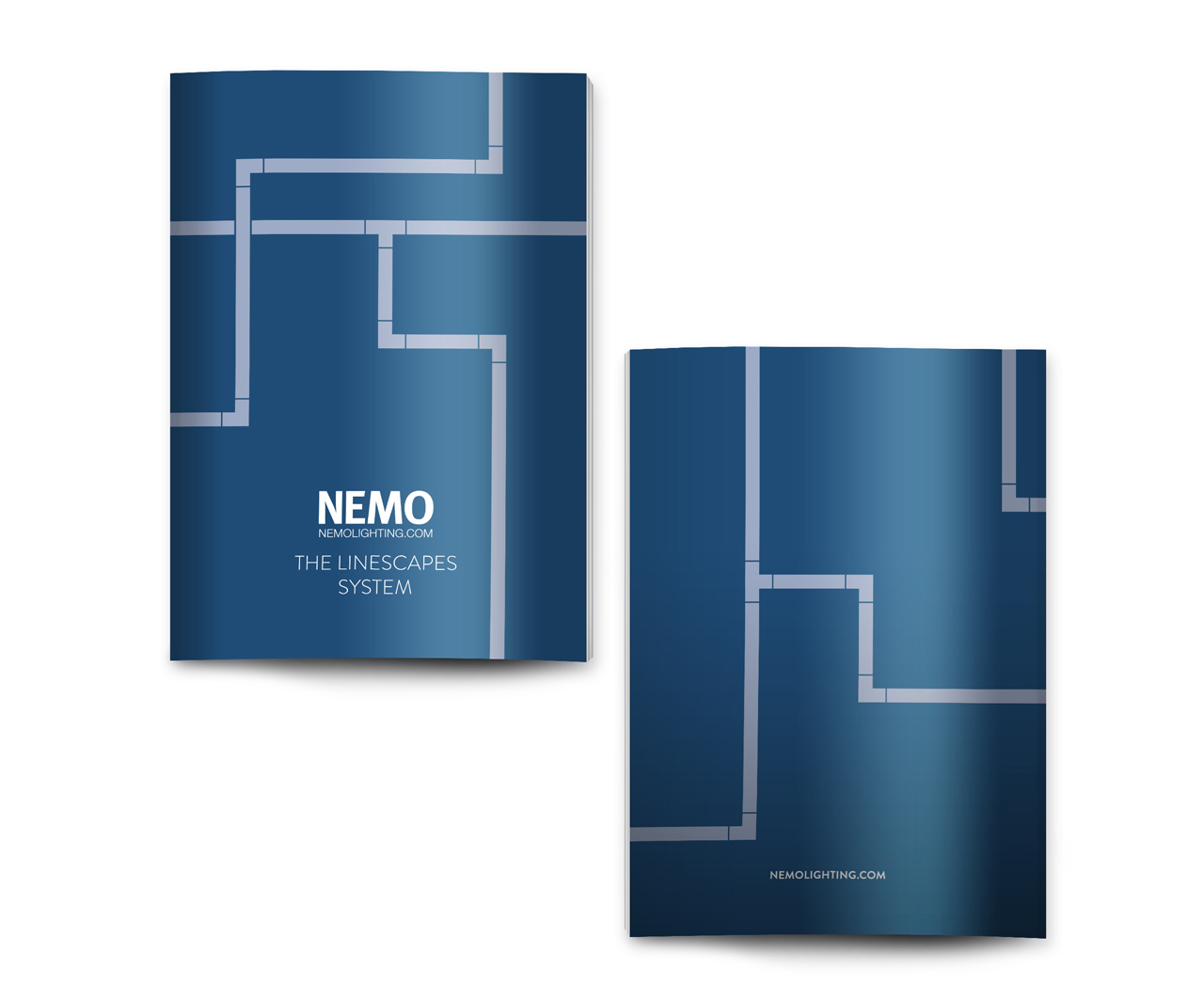 THE LINESCAPES SYSTEM BROCHURE
An overview of the system's modular elements updated to the latest modules.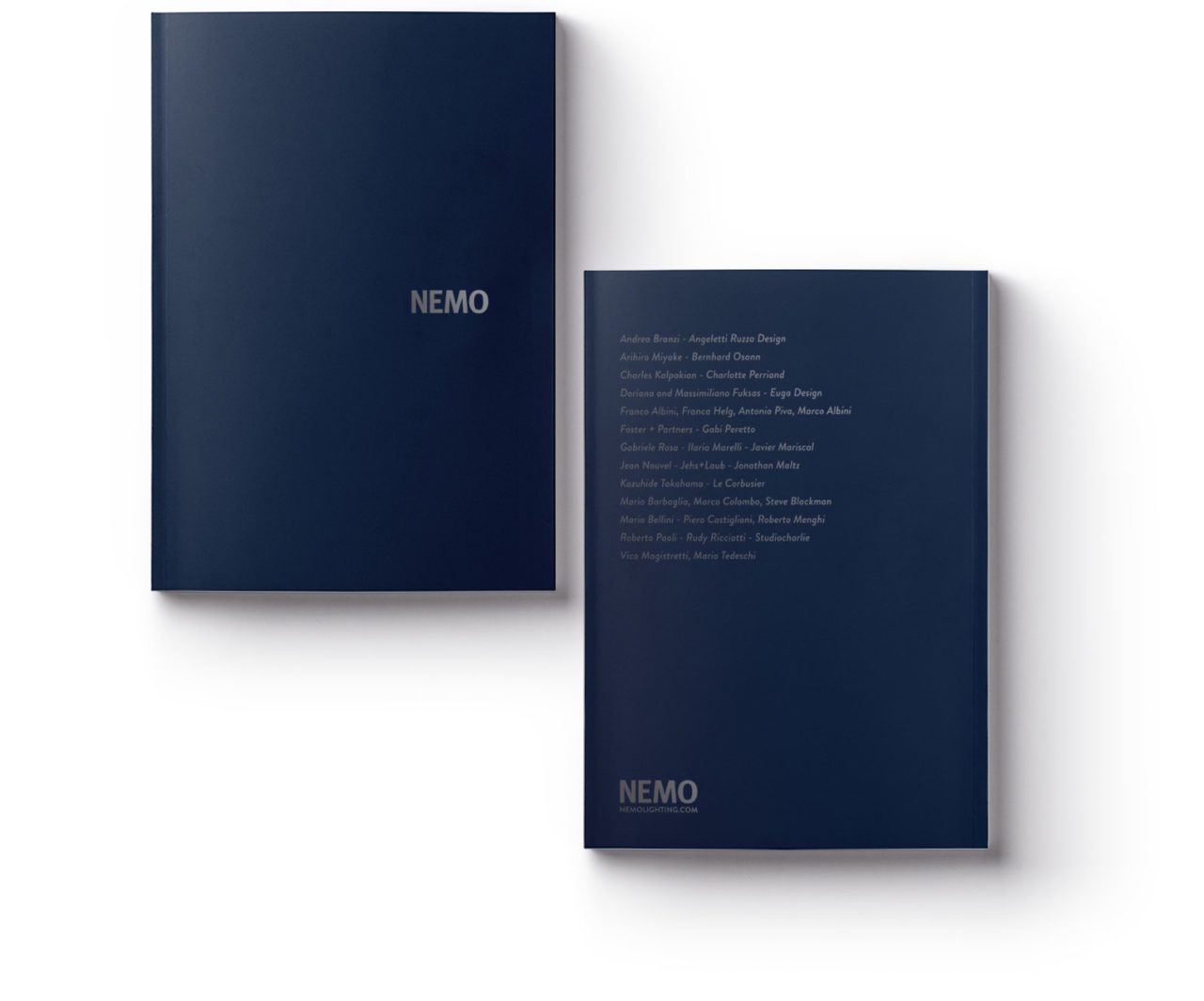 GENERAL CATALOGUE 2020
A unique volume to bring together Nemo's collections:
Contemporary / Masters / Essentials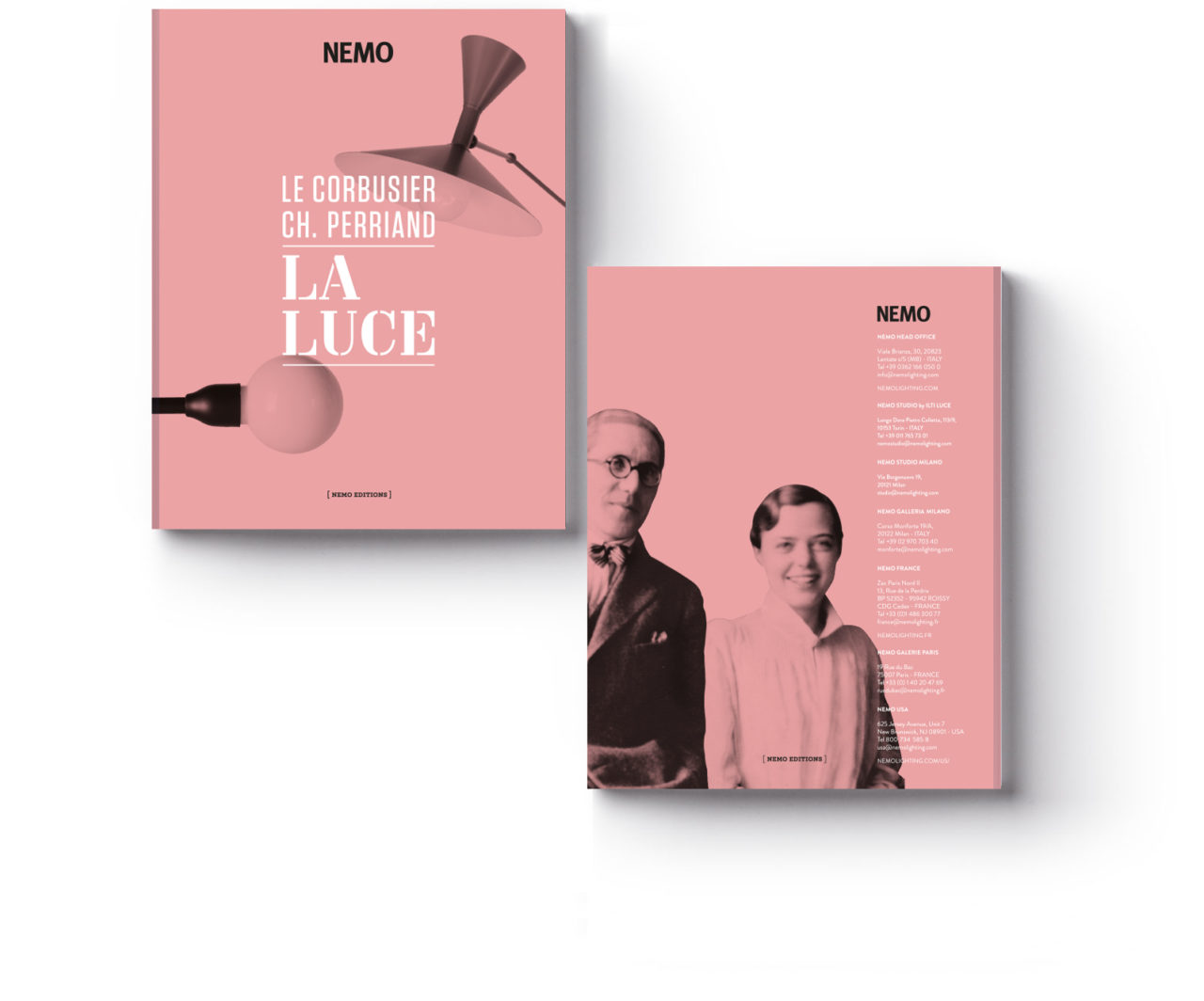 LA LUCE - Tribute Publication
"LA LUCE" exhibition publication, a collection of documents and tributes about Le Corbusier and Charlotte Perriand lighting work.