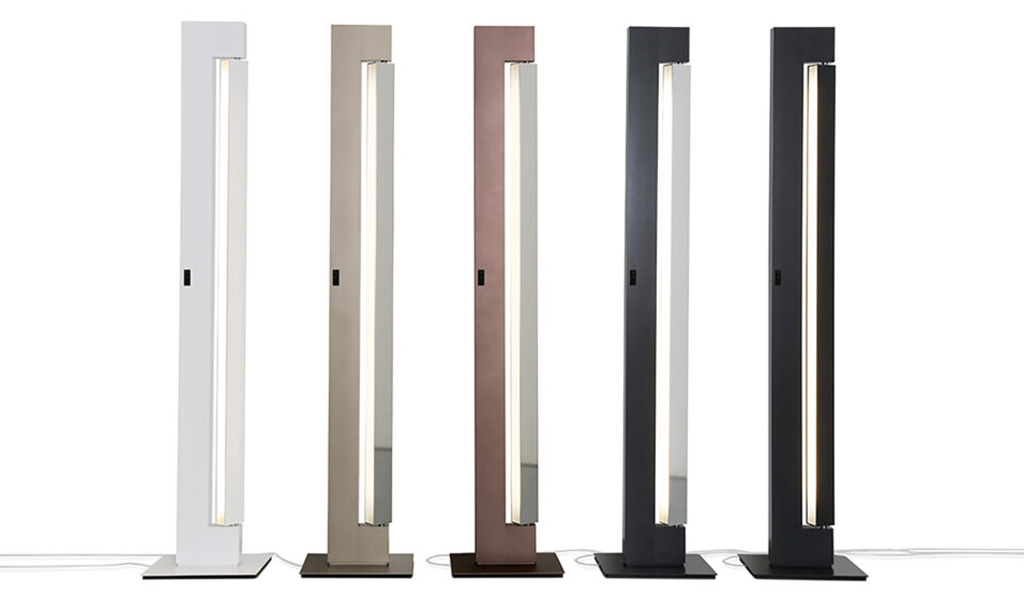 ARA FLOOR AT PREMIO LISSONE DESIGN 2022
Ara Floor by Ilaria Marelli has been awarded the VIII PREMIO LISSONE DESIGN.
On show until July, 24th at MAC in Lissone as part of the exhibition curated by Francesca Guerisoli and Anty Pansera.
"Ilaria Marelli's lamp interprets manufacturing and lighting technologies with a remarkable formal elegance"
Click below to watch the video and discover the new Ara Dim to Warm collection.