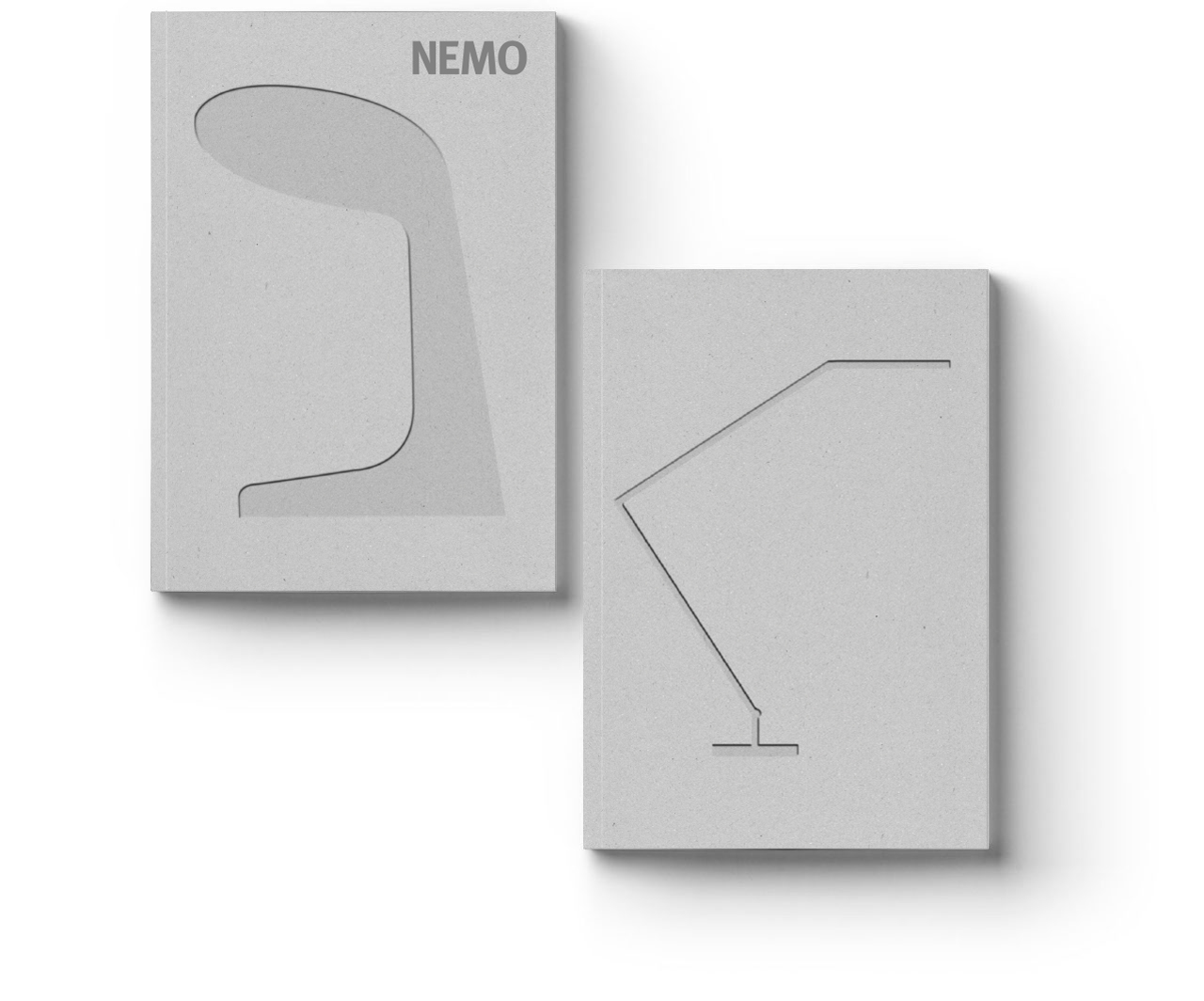 GENERAL CATALOGUE 2023/2024
Full product range in one book with exclusive conversations and unpublished images.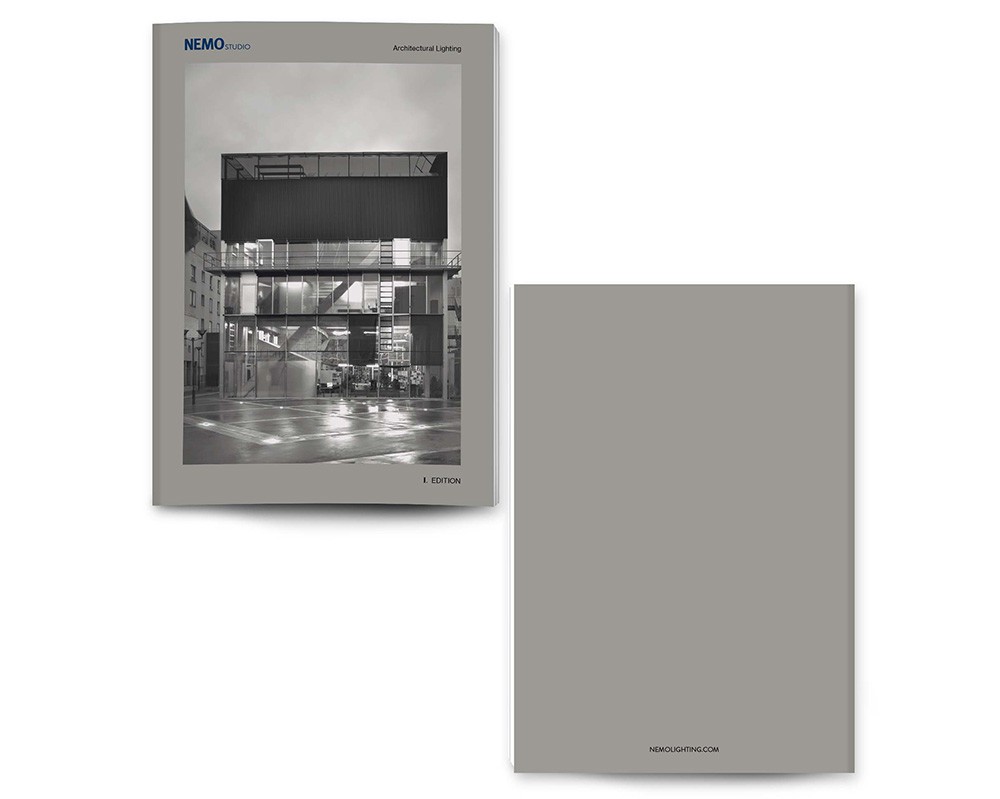 NEMO STUDIO CATALOGUE 2021
Un volume unique qui rassemble les collections NEMO STUDIO 2021.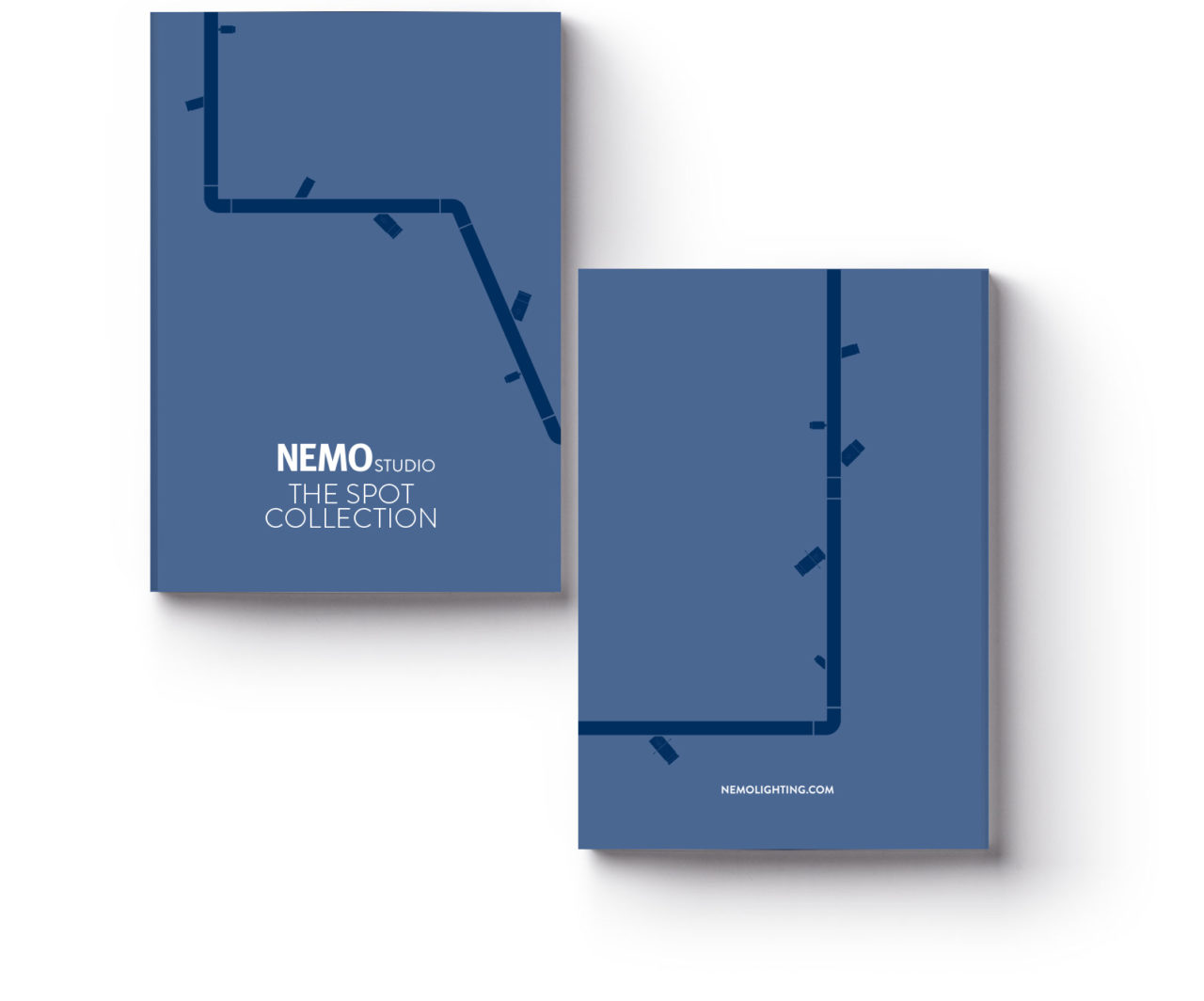 THE SPOT COLLECTION
Spotlight: Découvrez toutes les solutions de spotlights de Nemo Studio.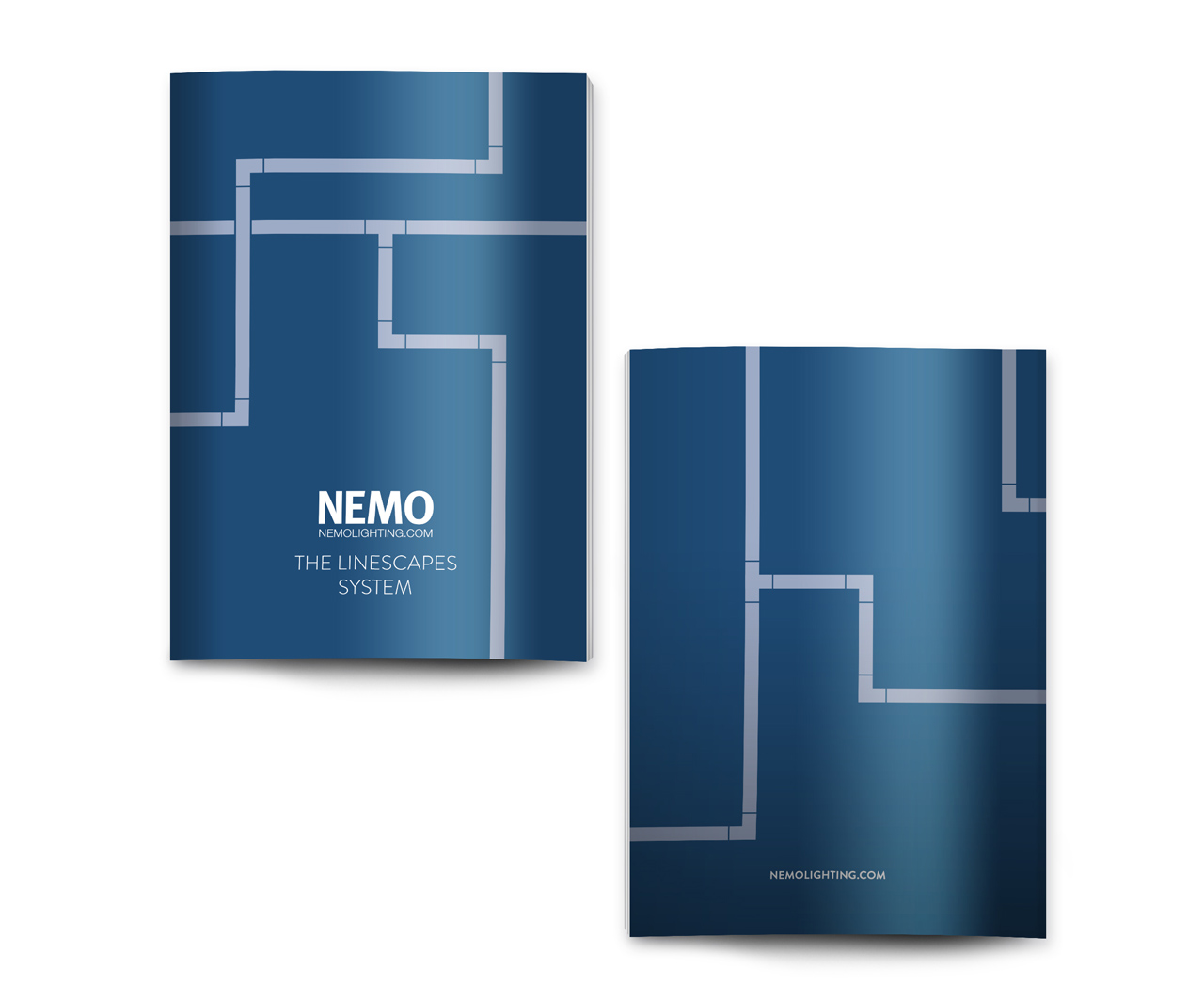 THE LINESCAPES SYSTEM - BROCHURE
Linescapes: Une présentation des éléments modulaires du système mis à jour avec tous les derniers modules.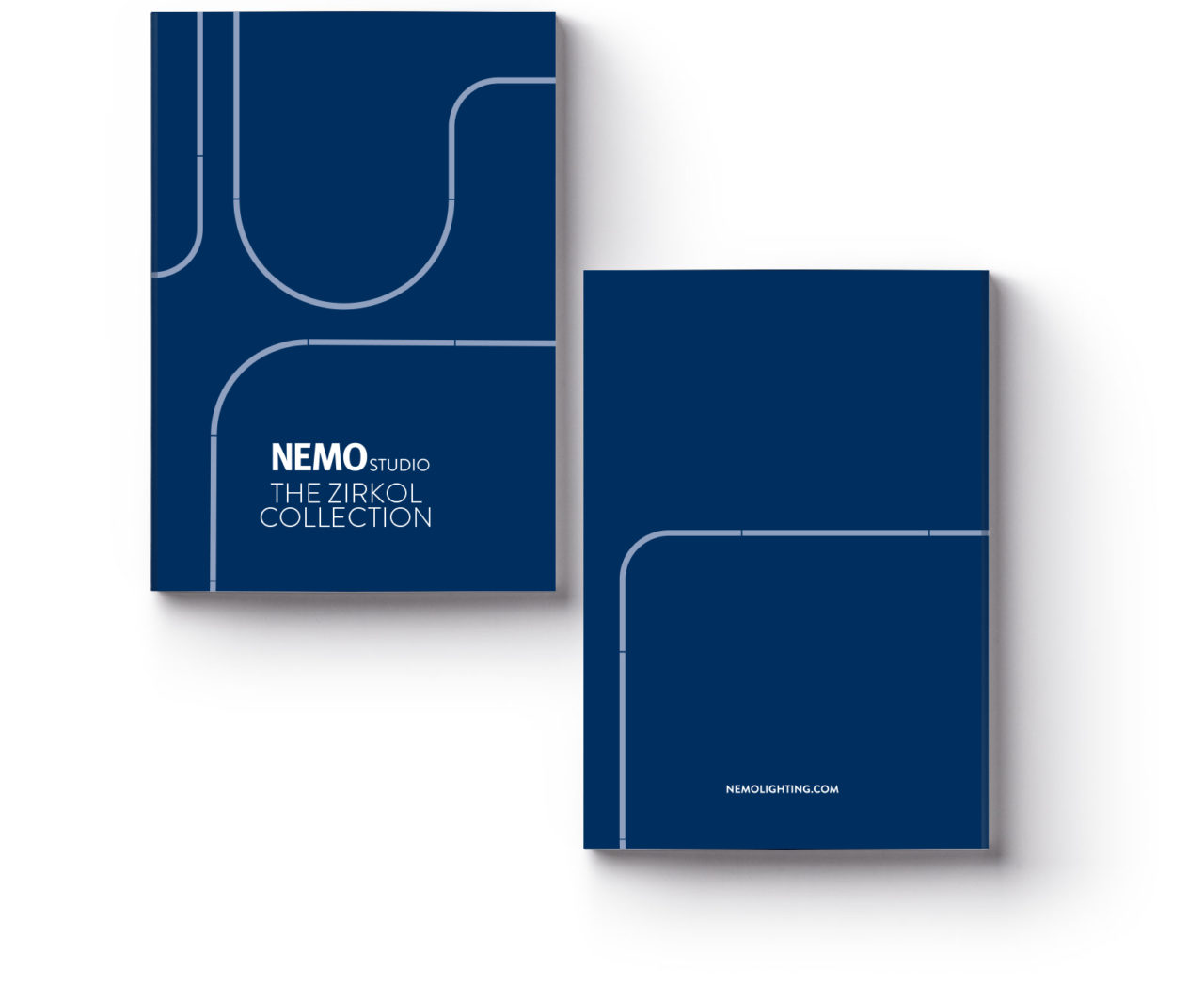 THE ZIRKOL COLLECTION - BROCHURE
Zirkol: la première famille de produits développés sous le nom de Nemo Studio.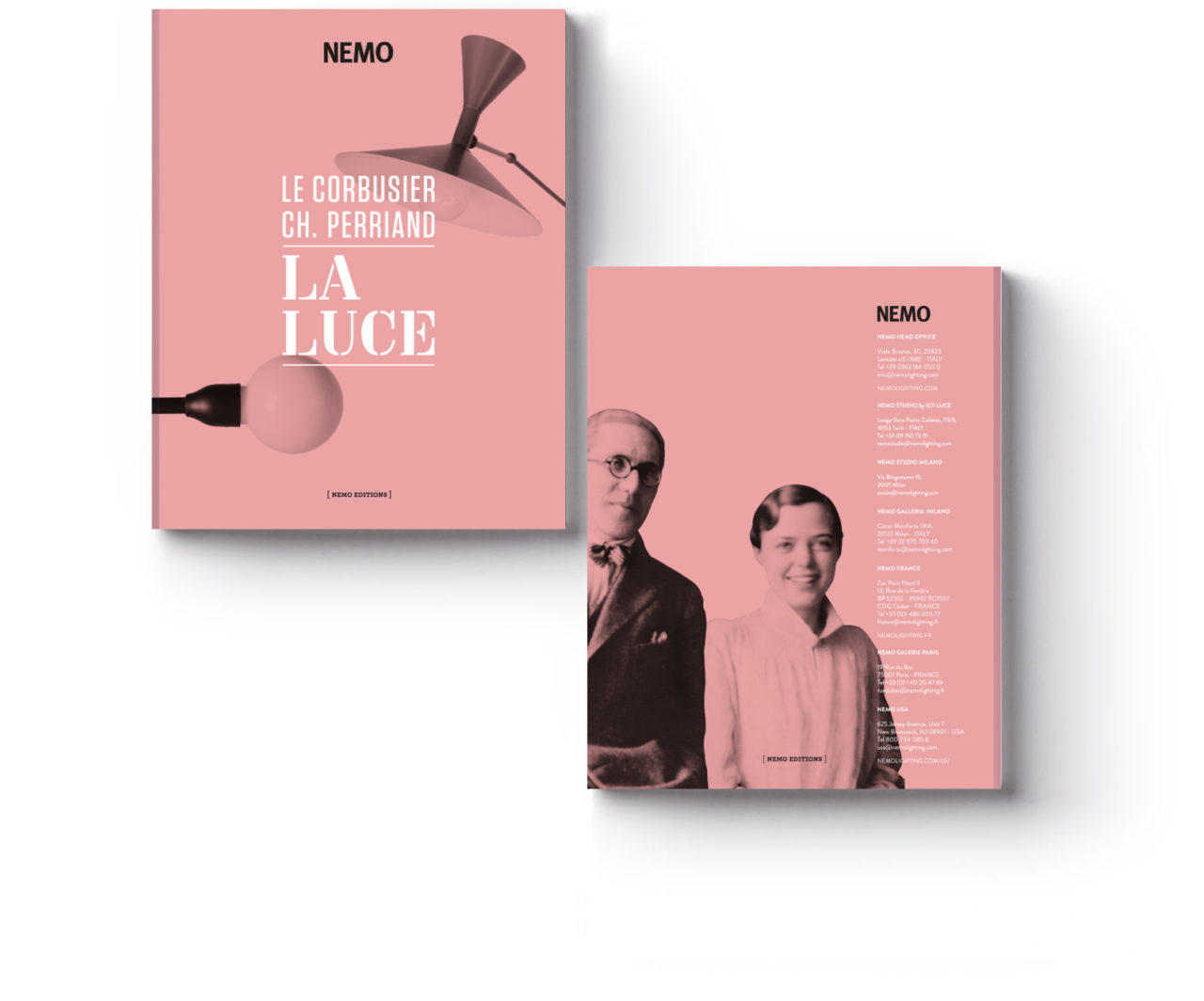 LA LUCE - Tribute Publication
La publication de l'exposition «LA LUCE», une collection de documents et d'hommages sur les travaux de la lumière de Le Corbusier et Charlotte Perriand.