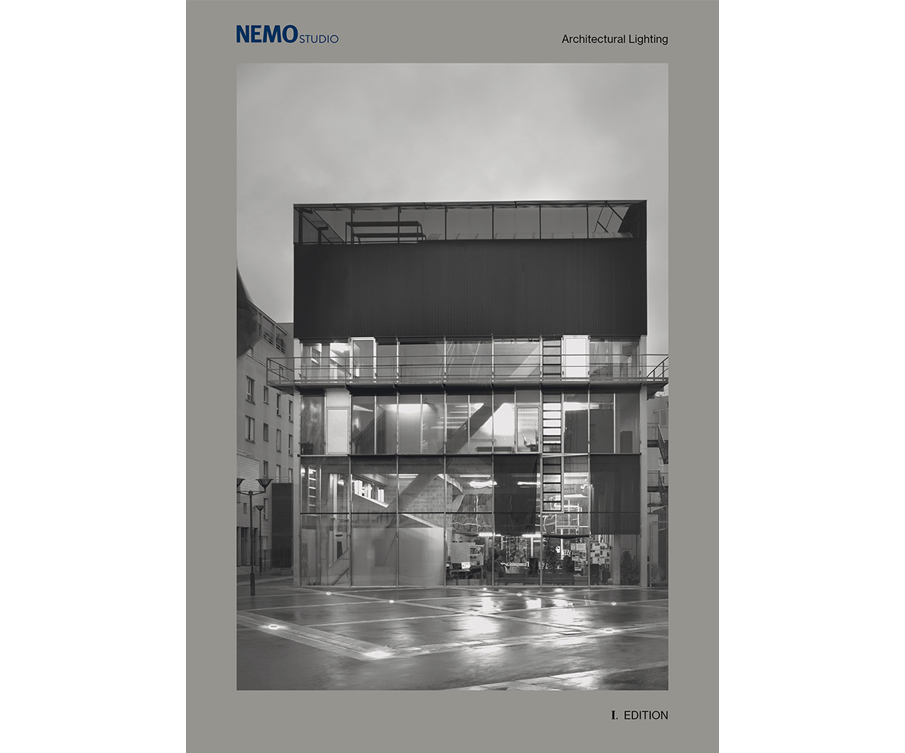 NEMO STUDIO CATALOGUE 2021
A unique volume to bring together Nemo Studio's collections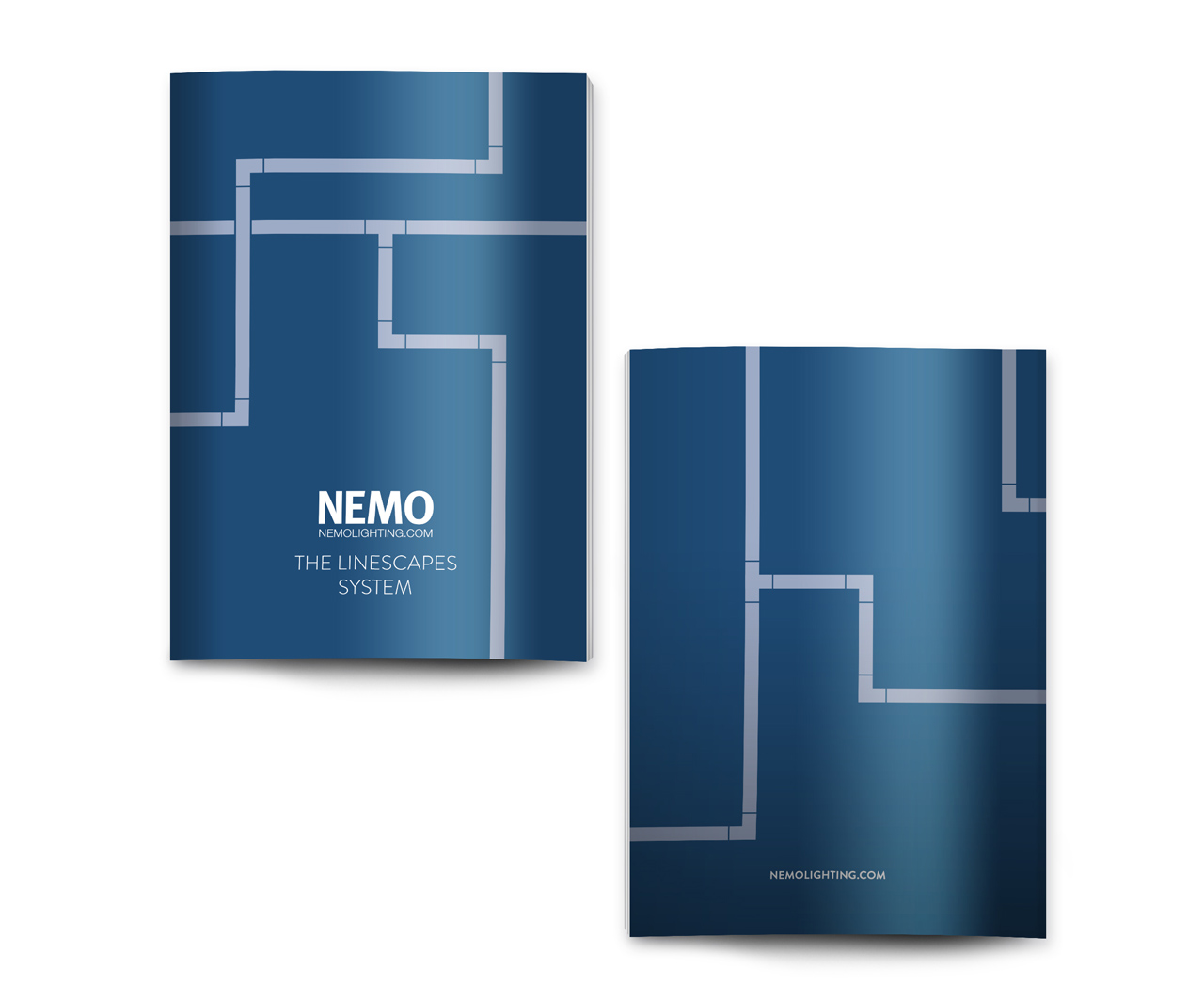 THE LINESCAPES SYSTEM - BROCHURE
An overview of the system's modular elements updated to the latest modules.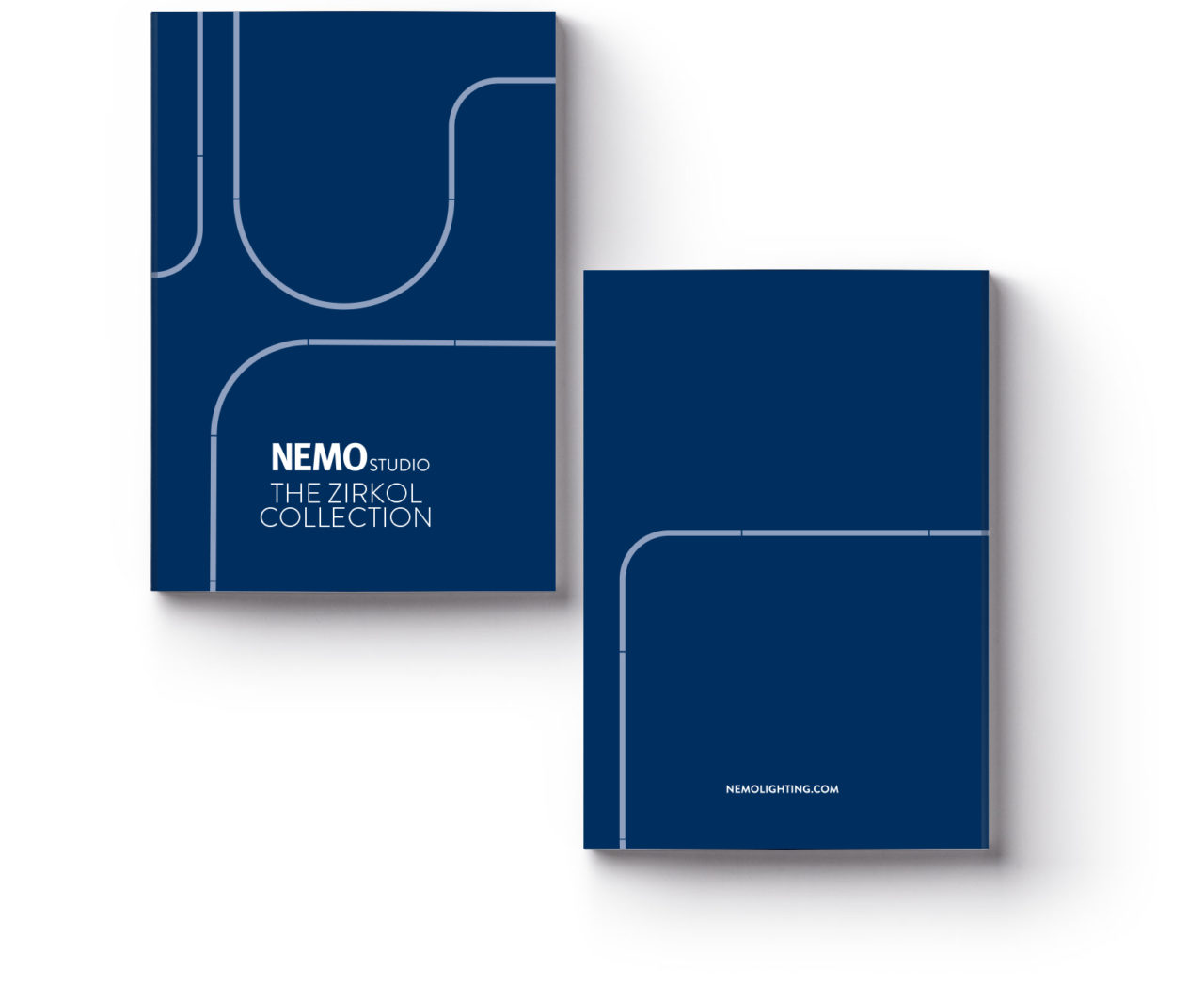 THE ZIRKOL COLLECTION - BROCHURE
The first family products developed under the name of Nemo Studio.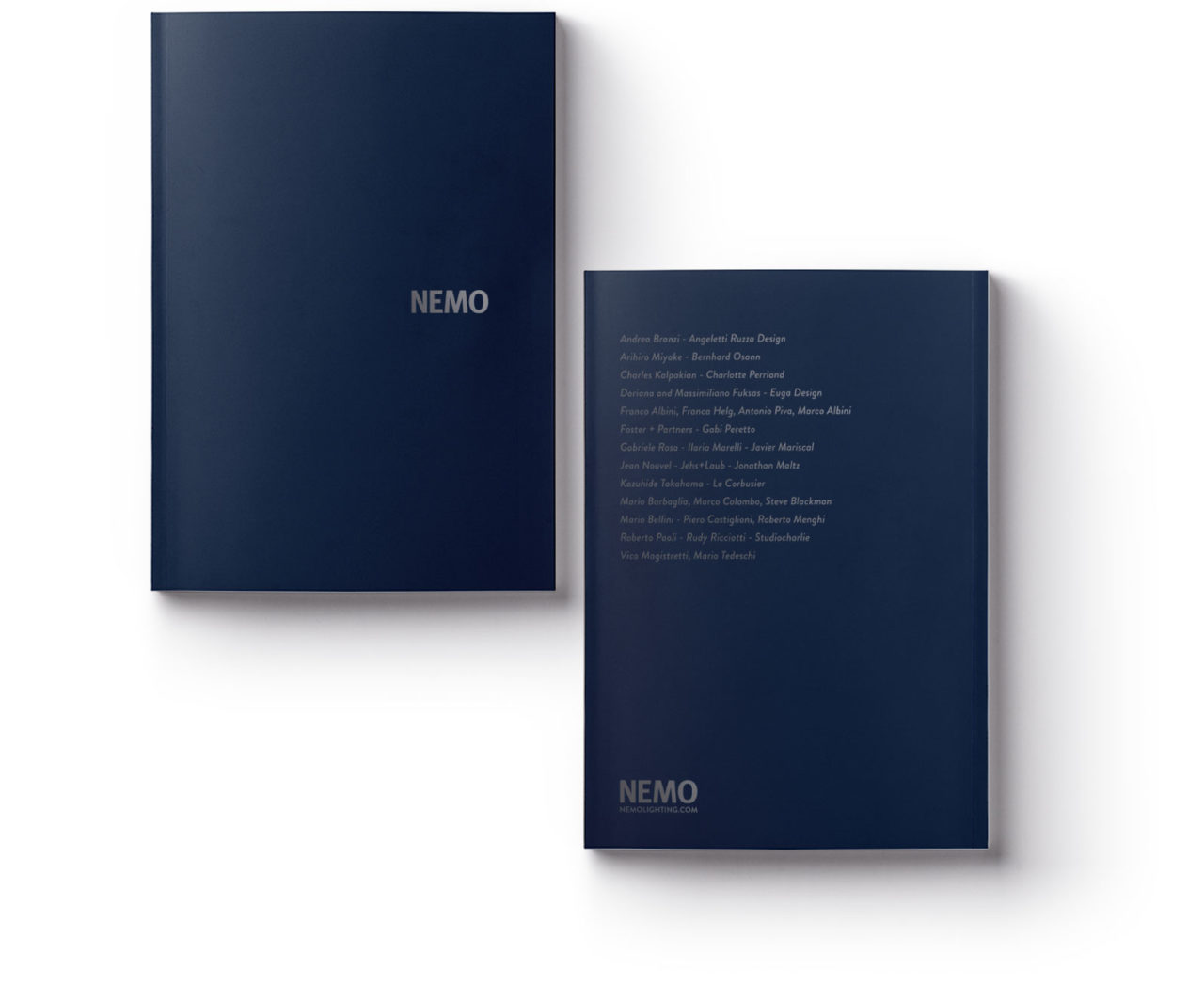 GENERAL CATALOGUE 2020
A unique volume to bring together Nemo's collections:
Contemporary / Masters / Essentials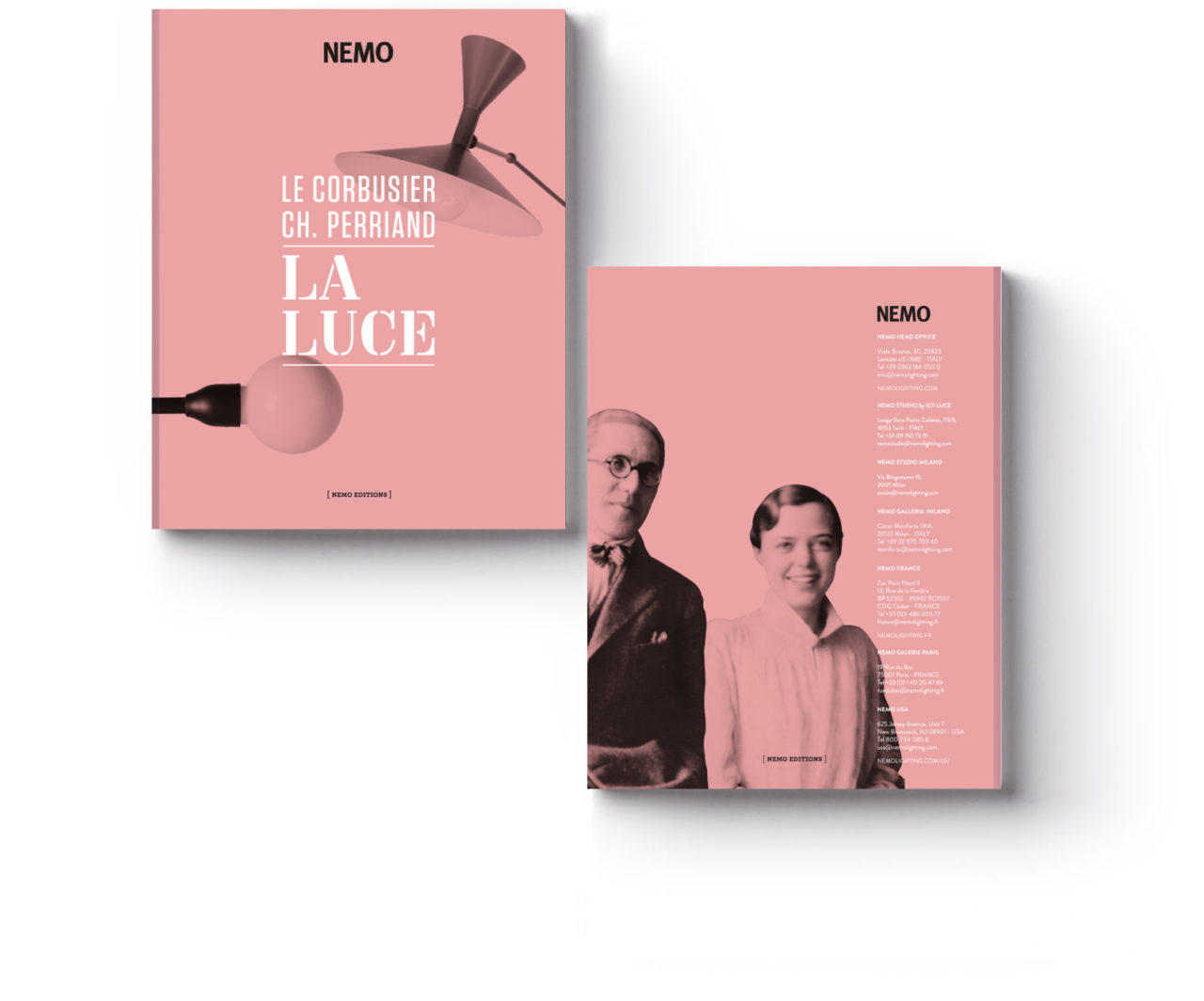 LA LUCE - Tribute Publication
"LA LUCE" exhibition publication, a collection of documents and tributes about Le Corbusier and Charlotte Perriand lighting work.