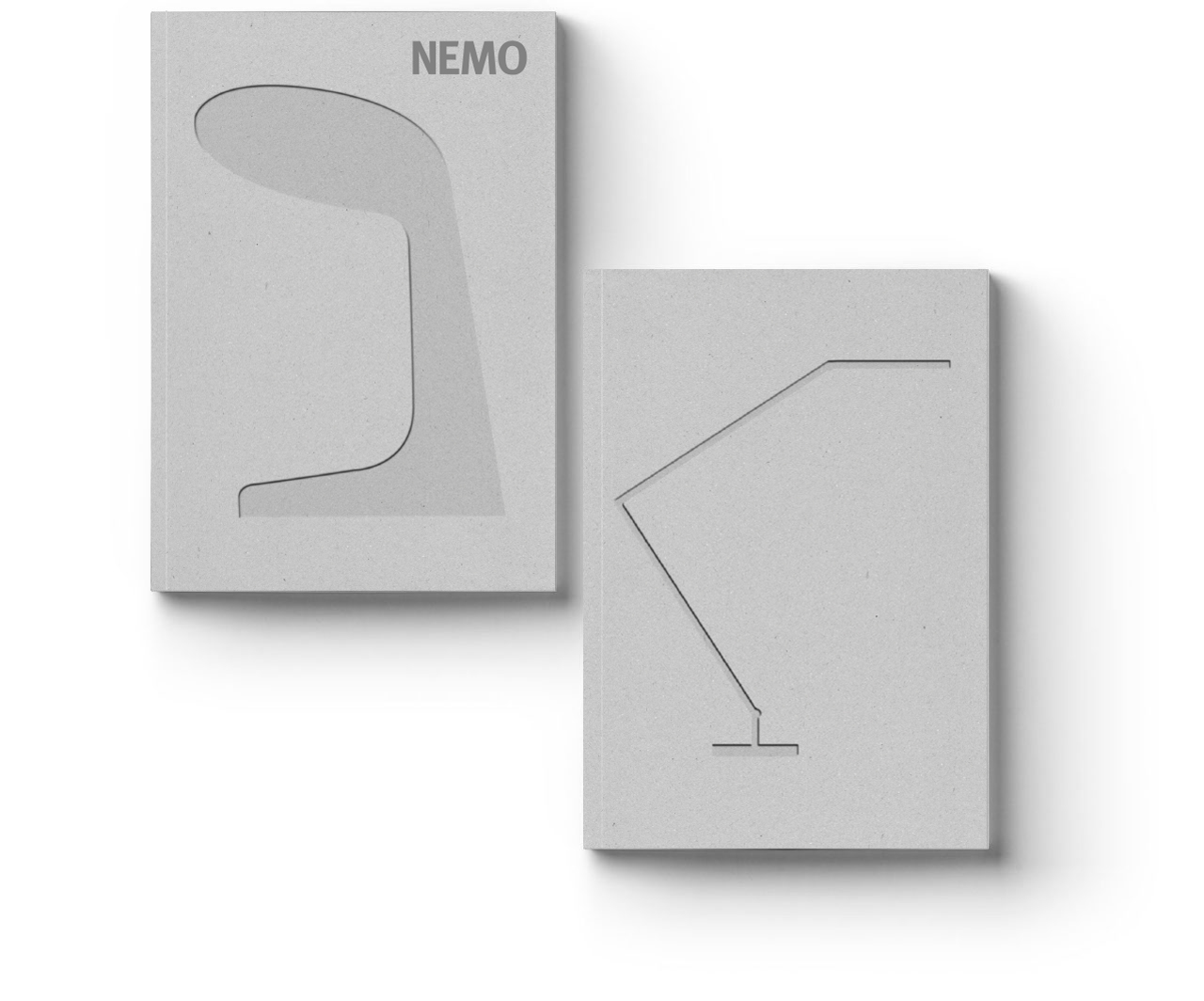 GENERAL CATALOGUE 2023/2024
Full product range in one book with exclusive conversations and unpublished images.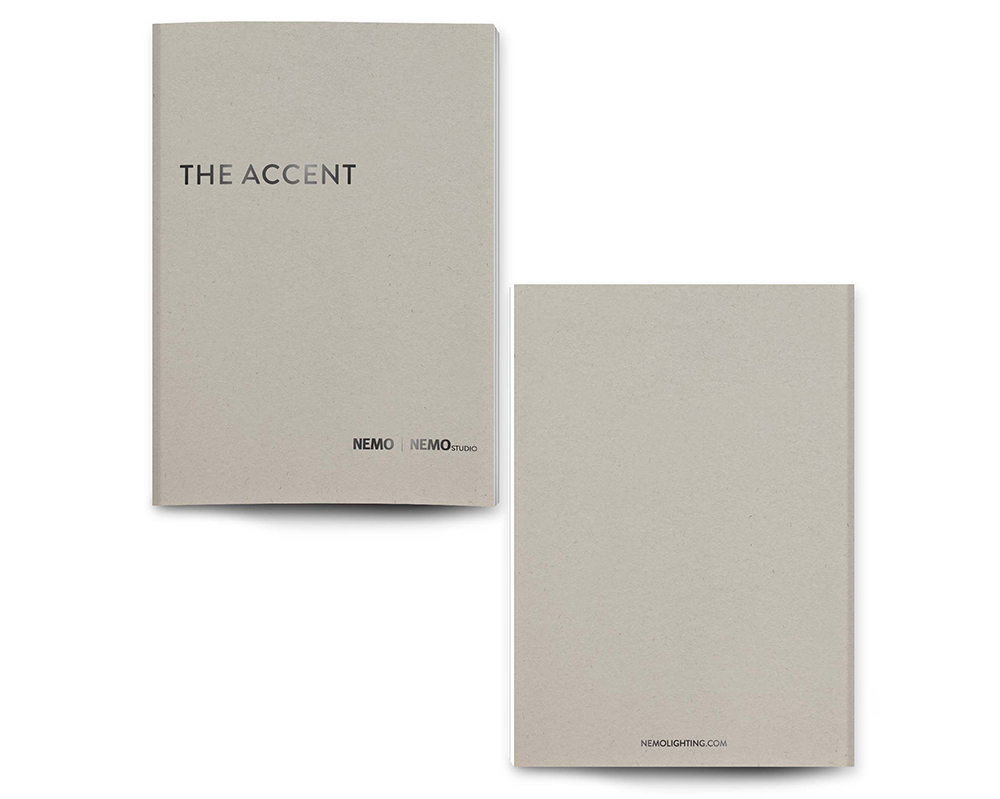 THE ACCENT 2021
For the first time Nemo and Nemo Studio in the same publication, a collection of all new releases of 2021: iconic designs of the decorative novelties meet the innovative aesthetic of the architectural selection.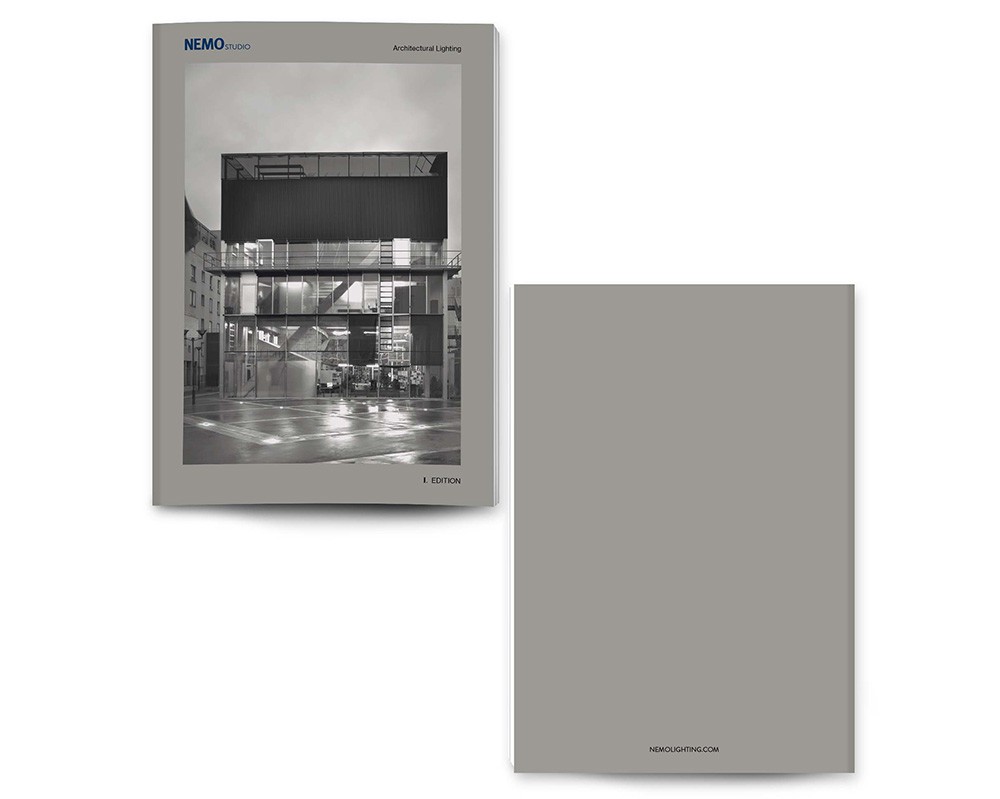 NEMO STUDIO CATALOGUE 2021
A unique volume to bring together Nemo Studio's architectural collections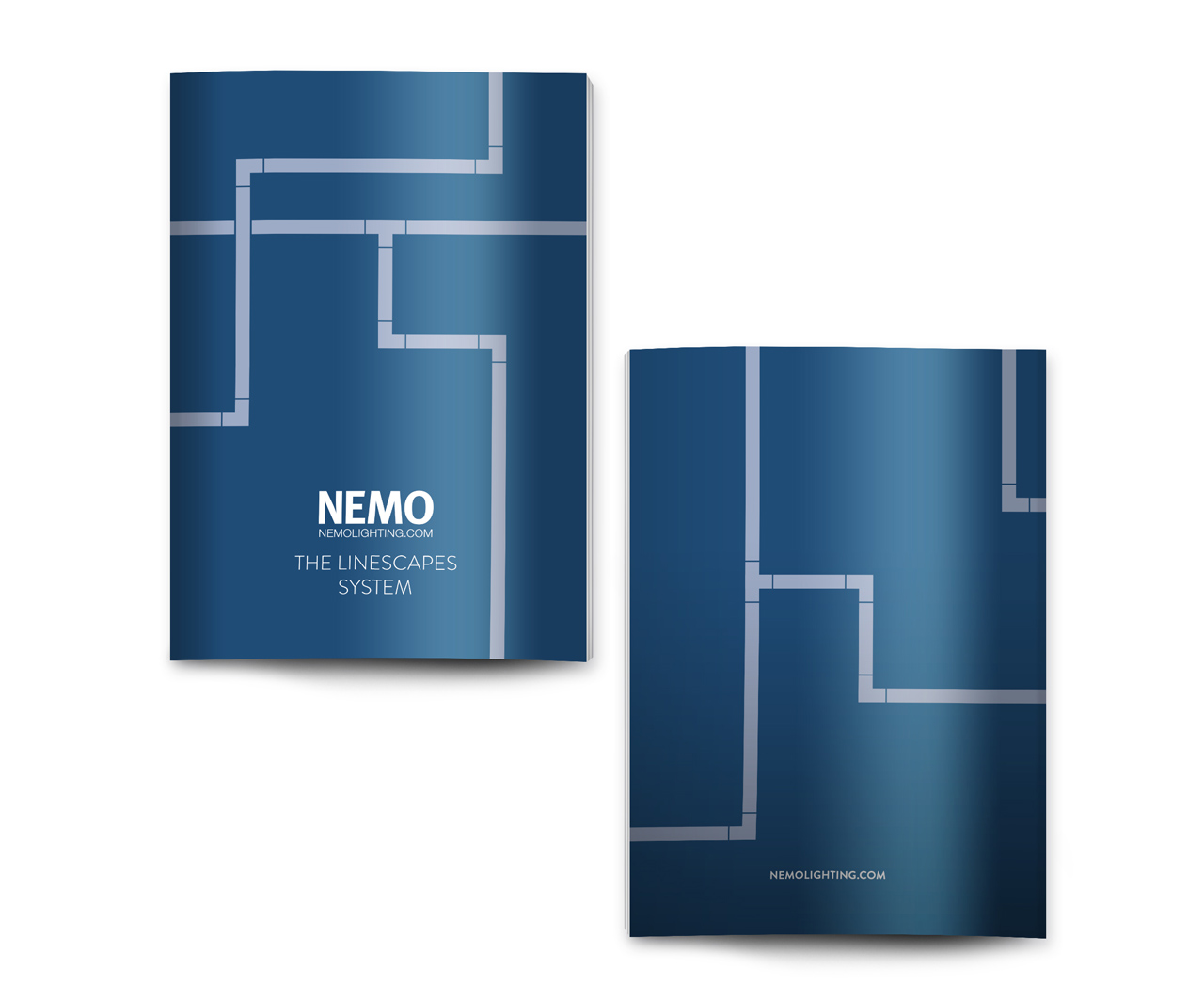 THE LINESCAPES SYSTEM - BROCHURE
An overview of the system's modular elements updated to the latest modules.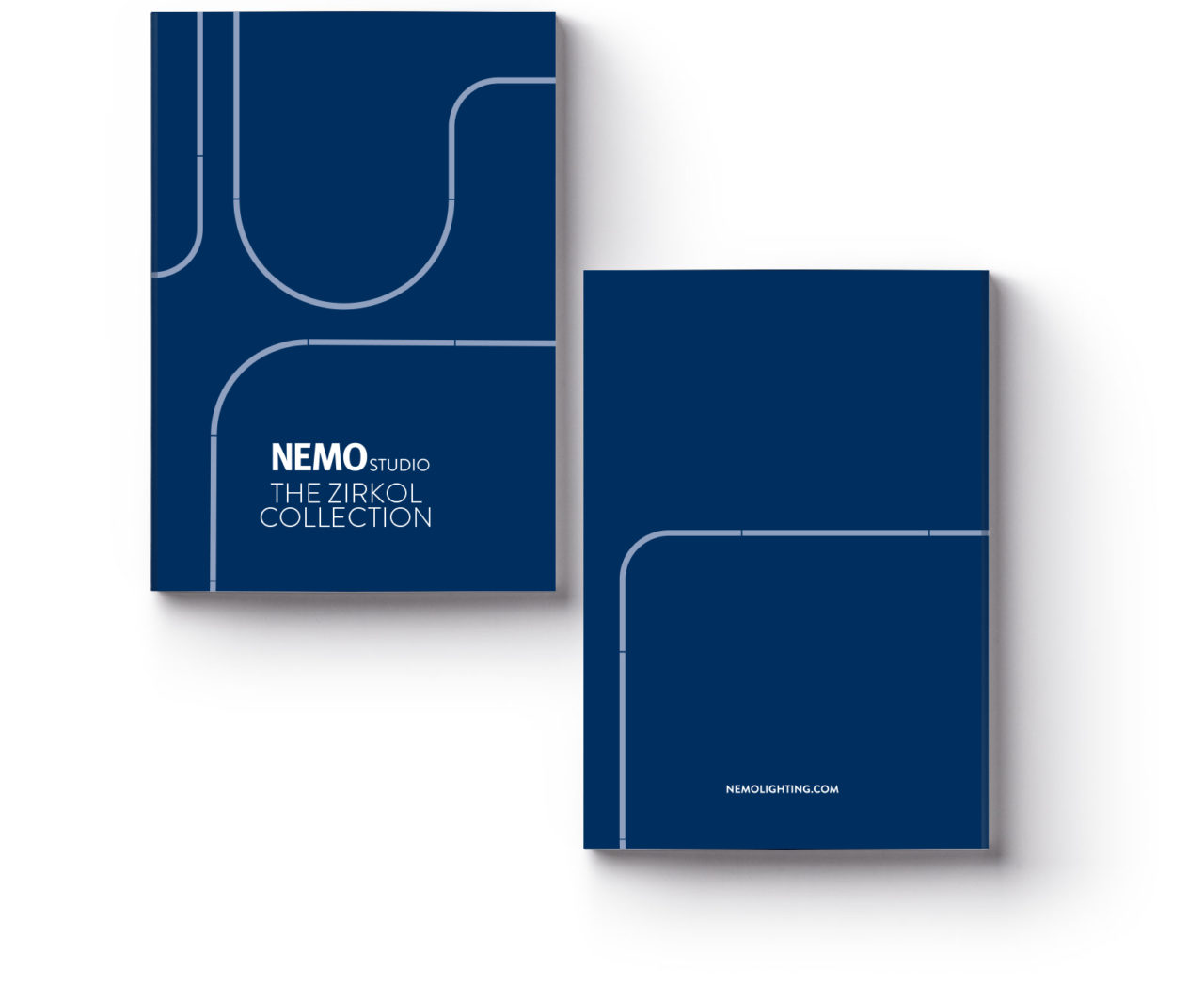 THE ZIRKOL COLLECTION - BROCHURE
The first family products developed under the name of Nemo Studio.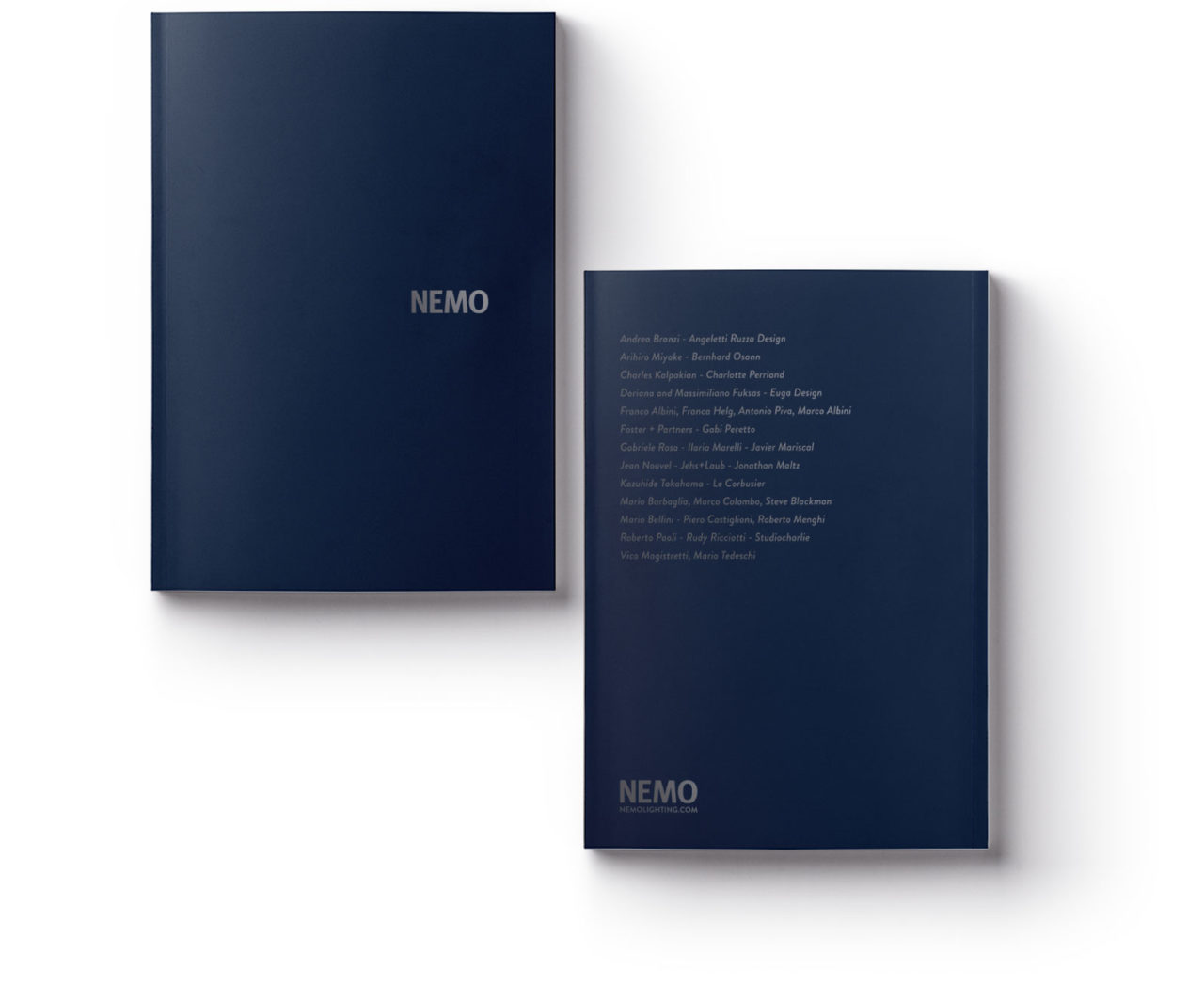 GENERAL CATALOGUE 2020
A unique volume to bring together Nemo's collections:
Contemporary / Masters / Essentials